In the context of the festive events that will take place in 2021, for the 200 years since the revolution of 1821, which coincides with the 50 years since our founding in 1971, our proposal is starting in 2021, the 44th Cycling Tour "SACRIFICE" organized all these years, in memory of the fighters of 1821, to be held in four ETAP, International Tour (UCI) which will include the cities that played an important role in the revolution, such as Patras - Kalavrita - Messolonghi - the Aigio (Vostitsa) and Olympia as the cradle of the sports ideal.
In order for this event to continue at this level for the coming years with a significant benefit for the development of our region in alternative tourism.
Also, for the further promotion of the unique historical struggle "SACRIFICE" which for 44 consecutive years is dedicated to the fighters for the liberation of our country, both at home and abroad, to create a historical album from 1978 to 2021, in Greek or possibly English, on the subject of its history.
The title of the action is "43rd INTERNATIONAL BICYCLE ROUND - SACRIFICE" due to the fact that last year's round was not held due to COVID19.
The final planning is for three races from 26 to 28/03/2021. However, due to the fact that the restrictions on sports, due to the covid-19 pandemic, continue, we had foreseen any extension of the restrictive measures, choosing alternative dates that we consider with the current data as possible. These alternative dates are from 28 to 30/05/2021.
The first race that will be Individual Timing 10-15KM, will be held in Kalavrita or K. Achaia (Strofilia)
The second endurance race of about 120 km in Messolonghi and Agrinio through Mount Arakynthos - around Lake Trichonida. The third endurance race of about 110KM in Patras, K. Achaia and Kalavrita. This race is an international UCI category GRAN FONTO after an application submitted to the world federation, approved and included in the European and Greek calendars.
In total, about 500 athletes from more than 50 clubs from Greece - Cyprus and Balkan countries are expected to participate. 
30-05-21 -Τα Καλάβρυτα Ποδηλατική Πρωτεύουσα - Εντυπωσιακός ο 43ο Ποδηλατικός Γύρος «Θυσίας» Πάτρα - Καλάβρυτα
31-05-21-ΤΕΡΜΑΤΙΣΕ ΣΤΗΝ ΑΡΧΑΙΑ ΟΛΥΜΠΙΑ Ο ΠΟΔΗΛΑΤΙΚΟΣ ΓΥΡΟΣ- ΠΑΡΑΒΡΕΘΗΚΕ Ο Α. ΦΙΛΙΑΣ -ΠΑΤΡΙΣ
PHOTOS FROM KALAVRITA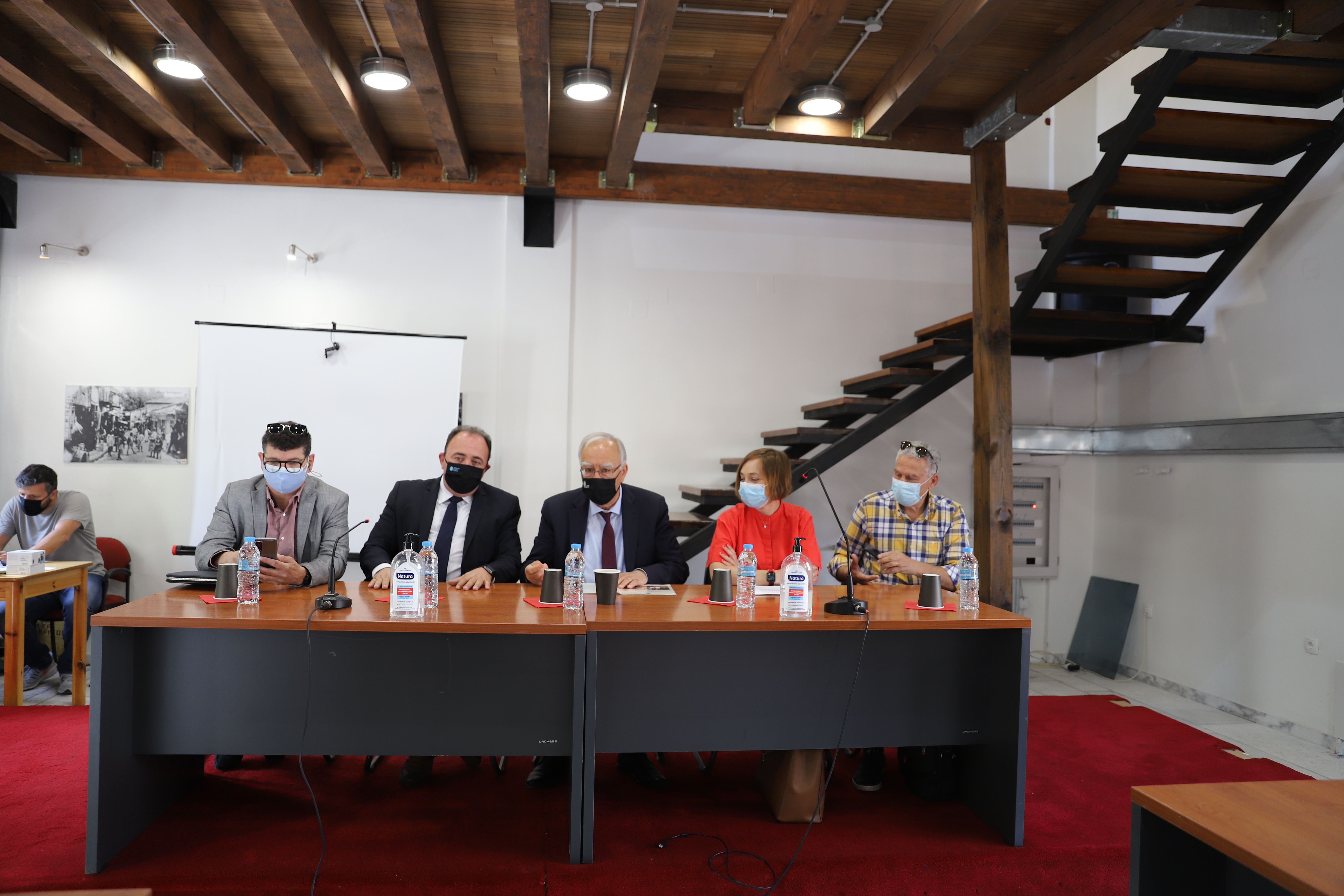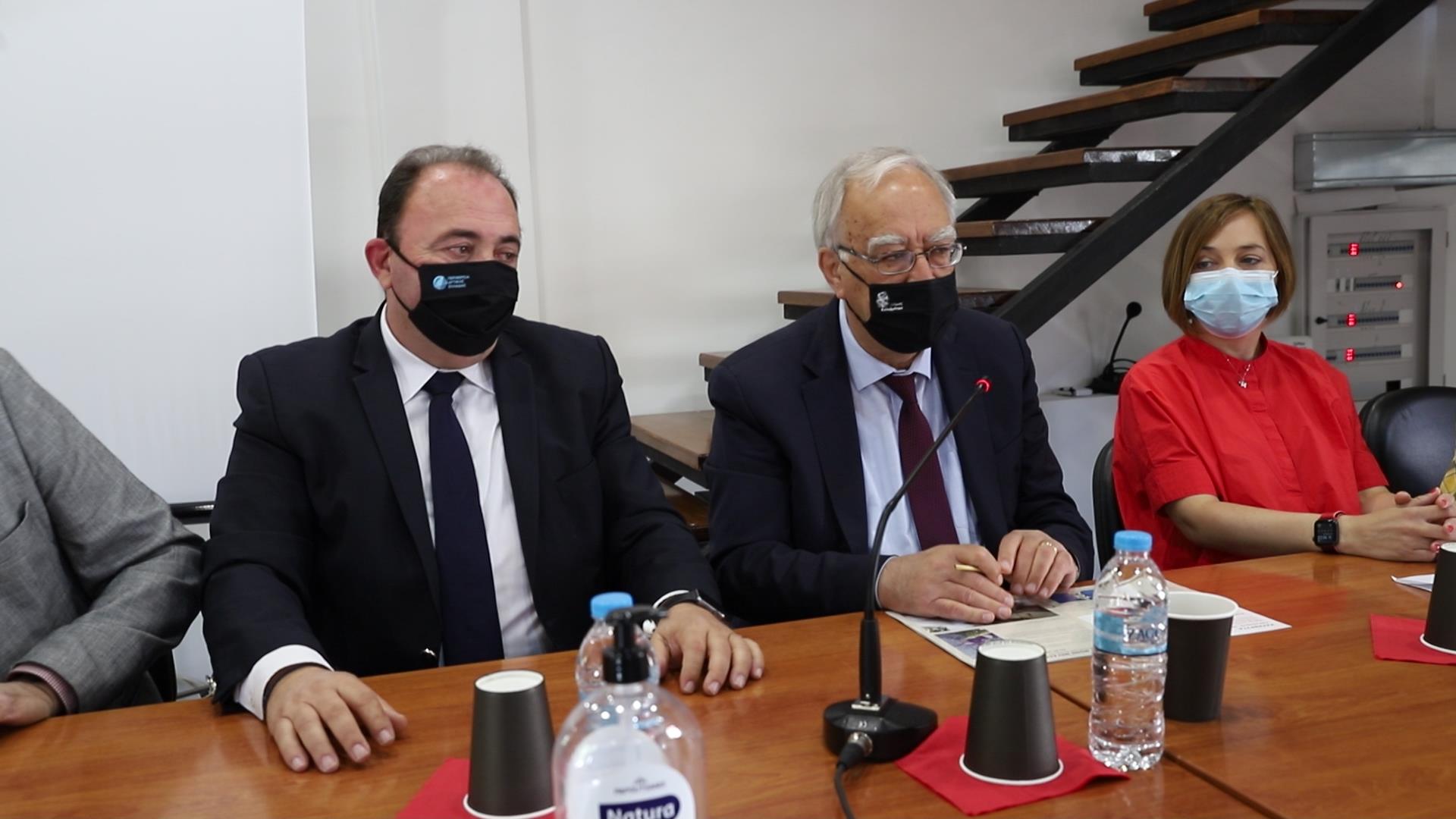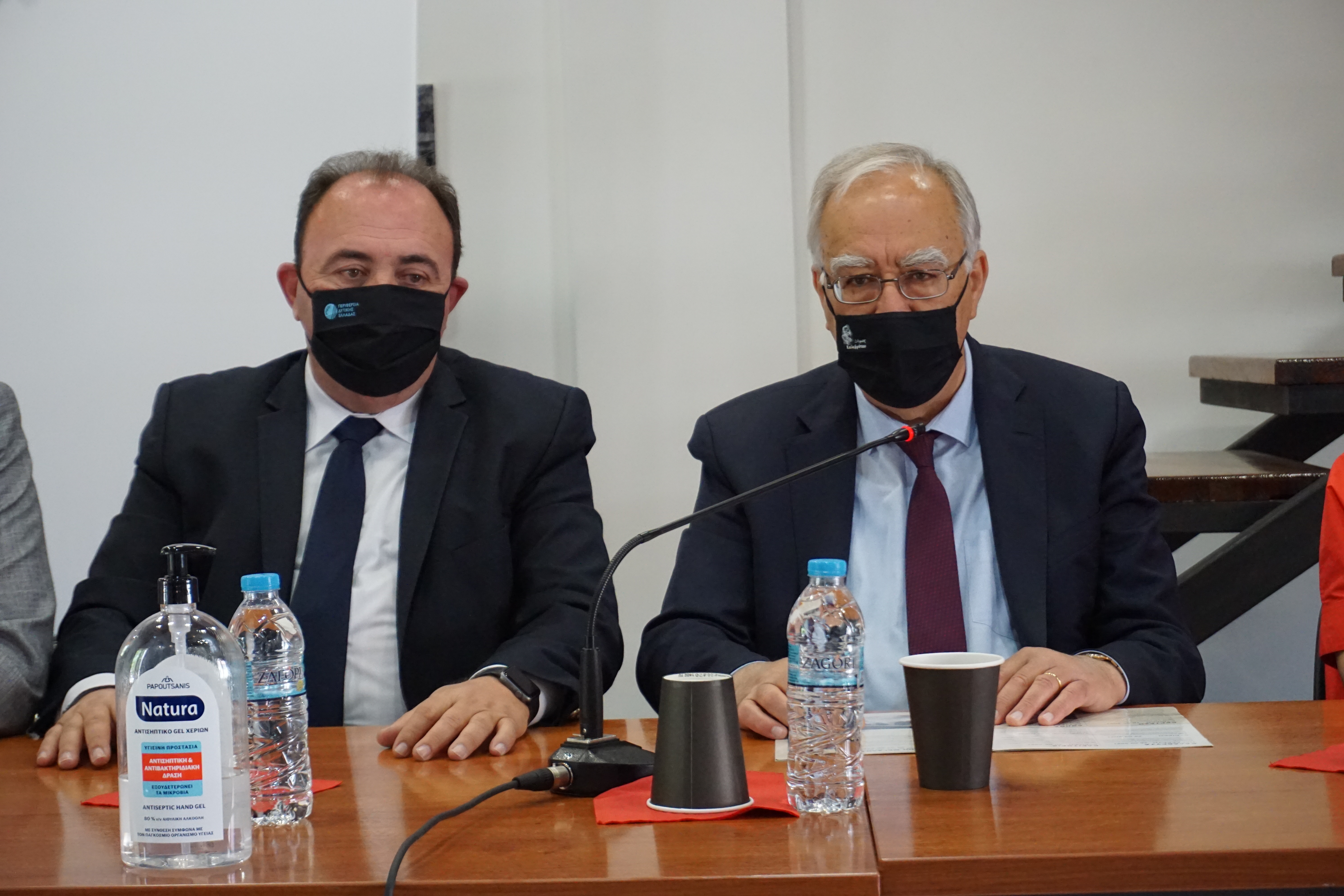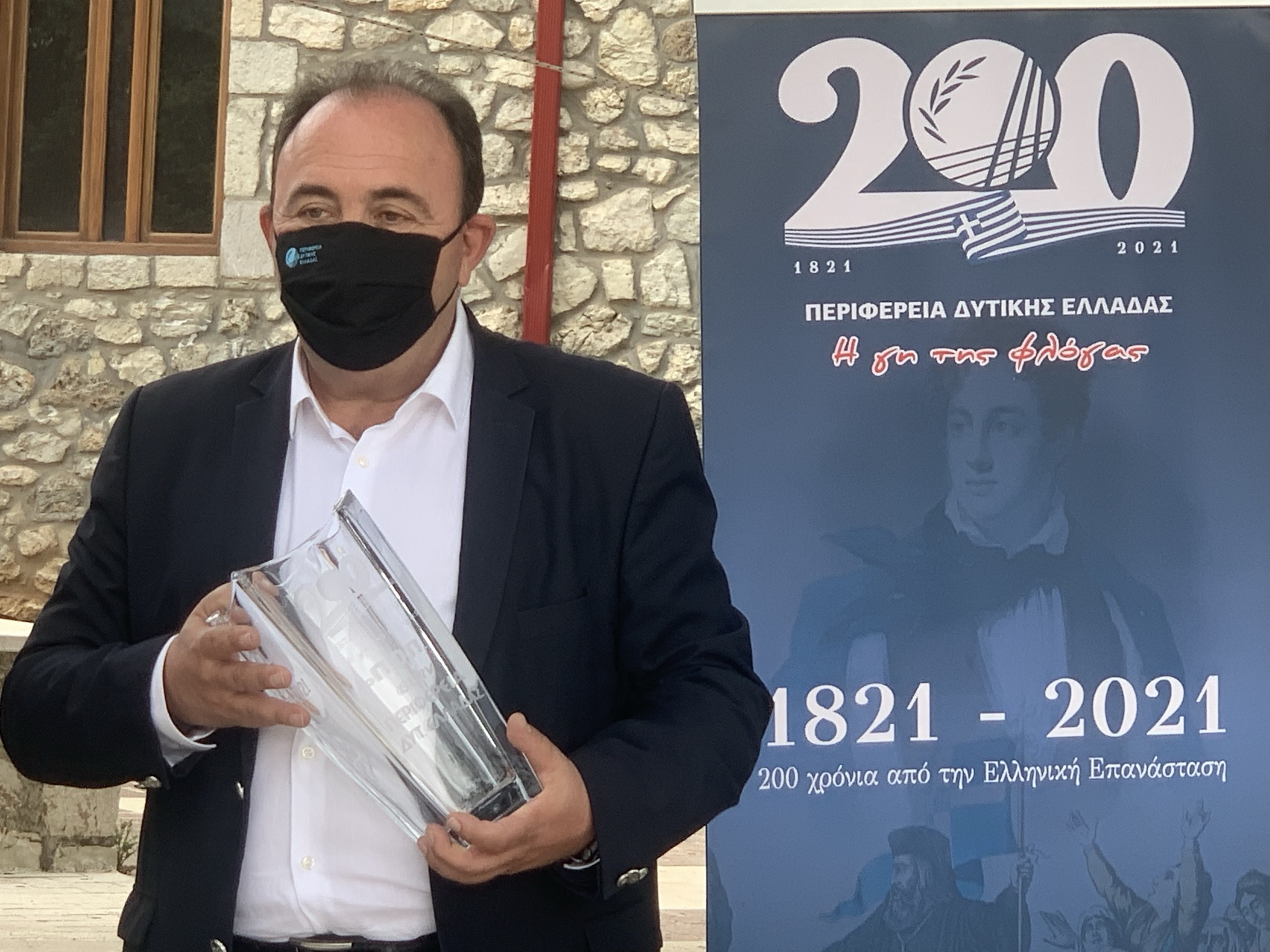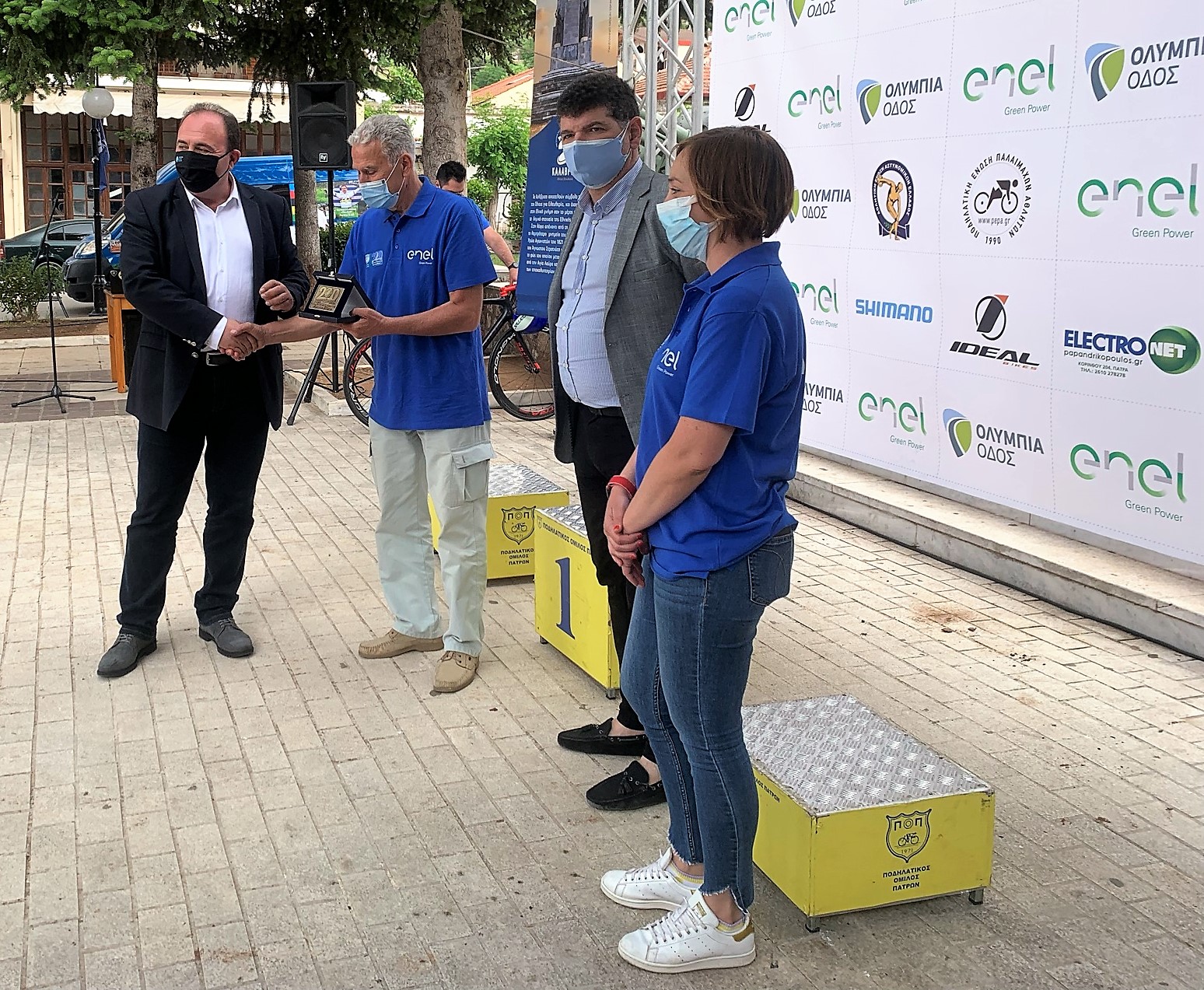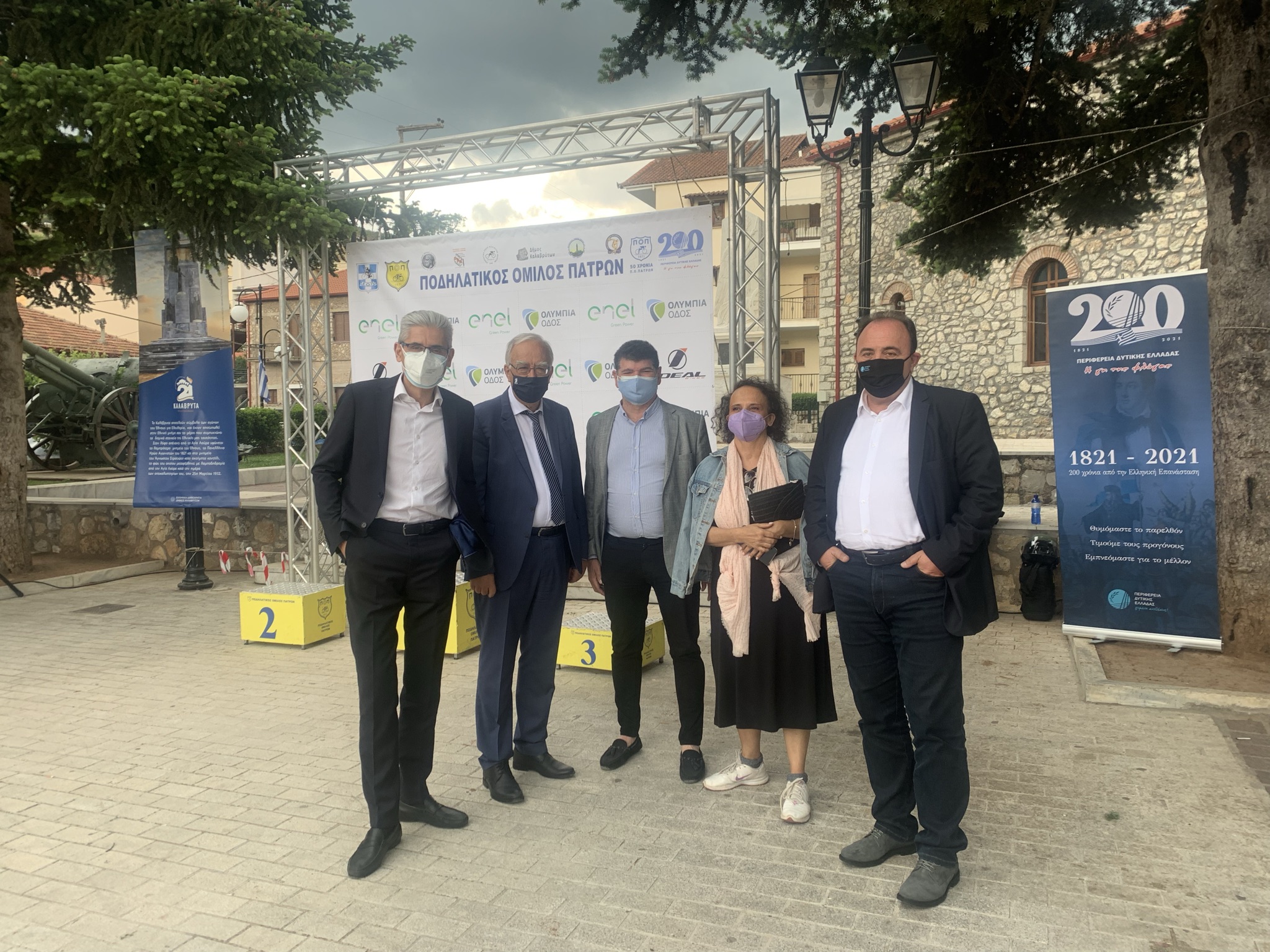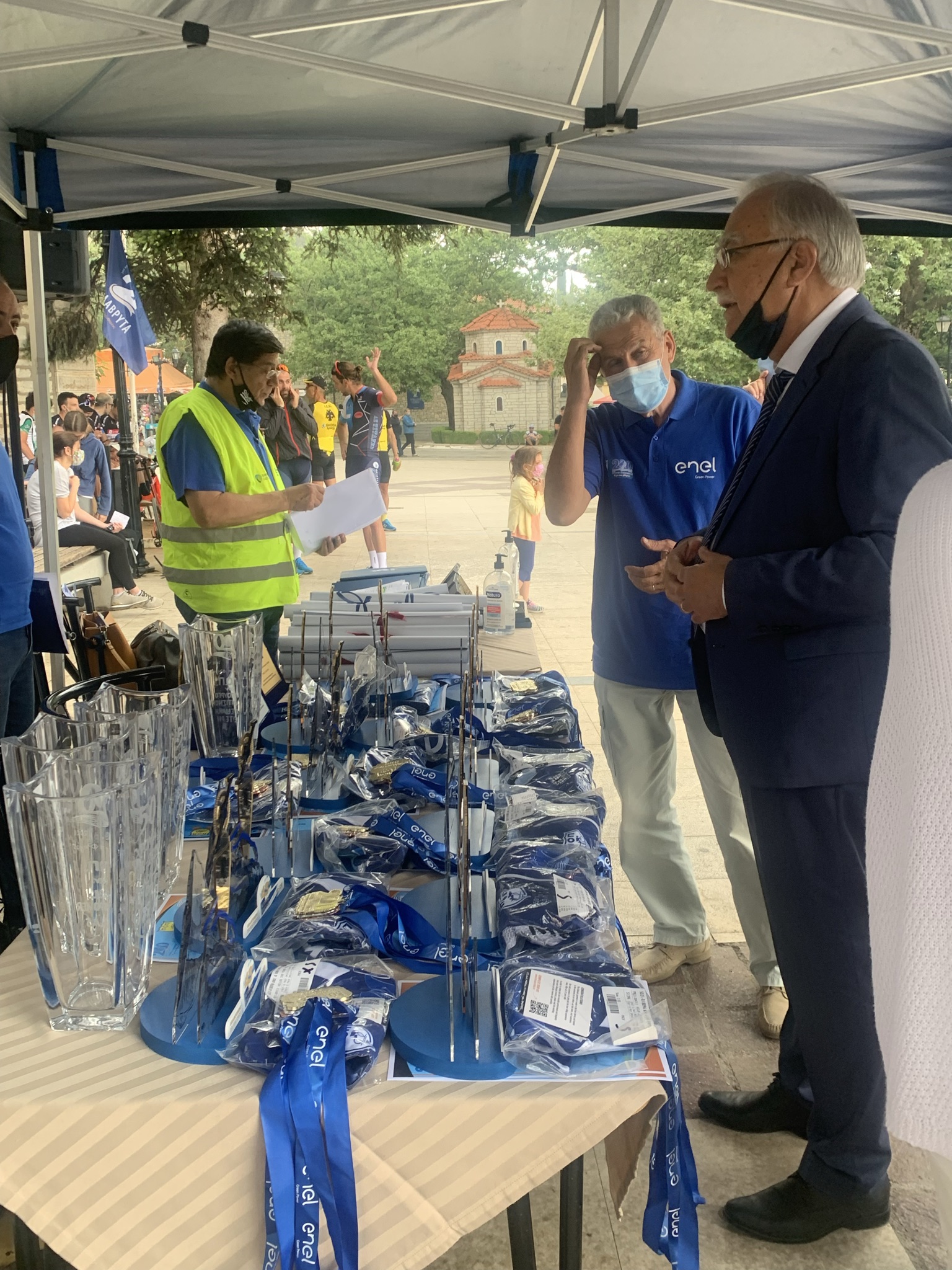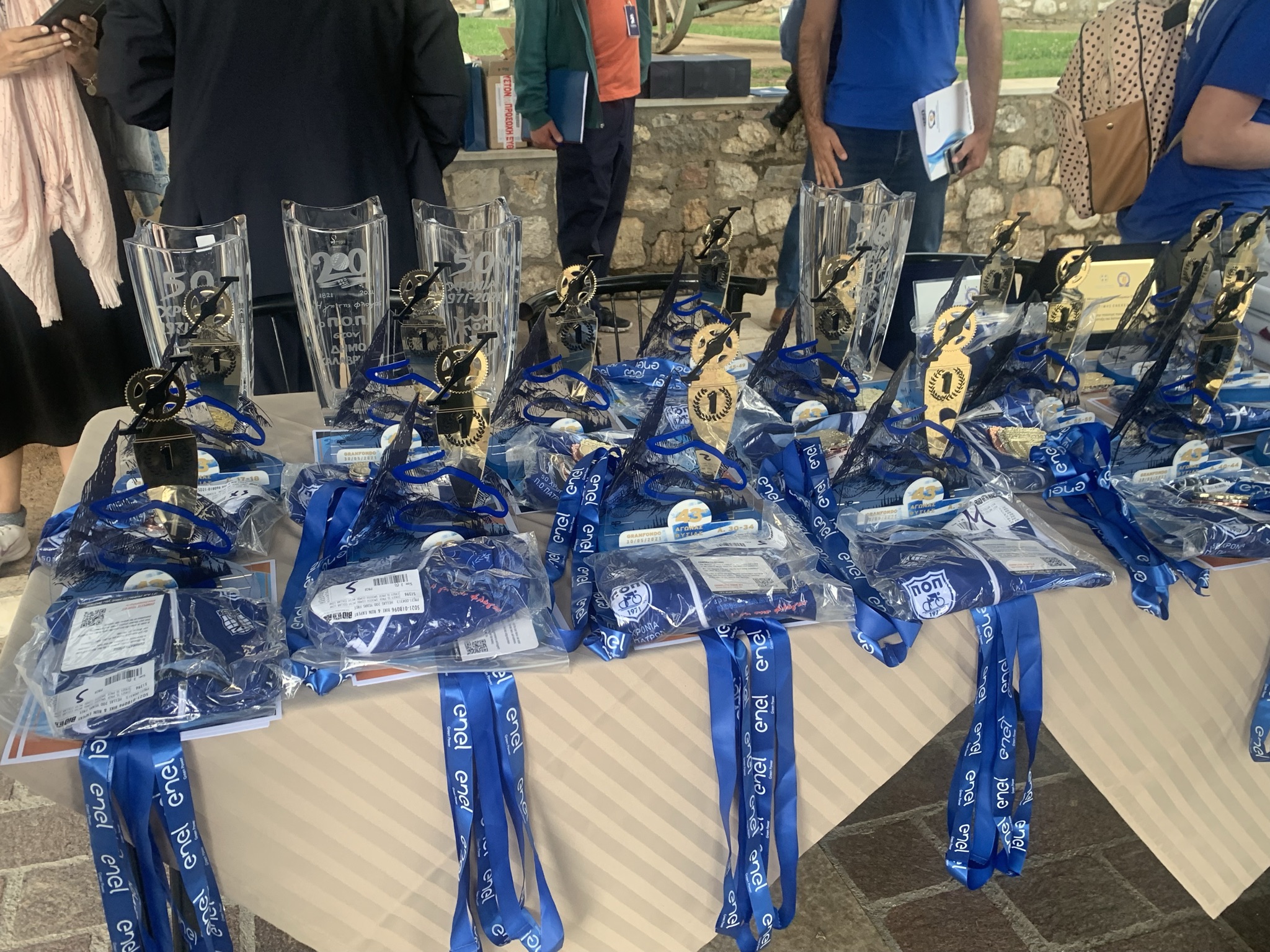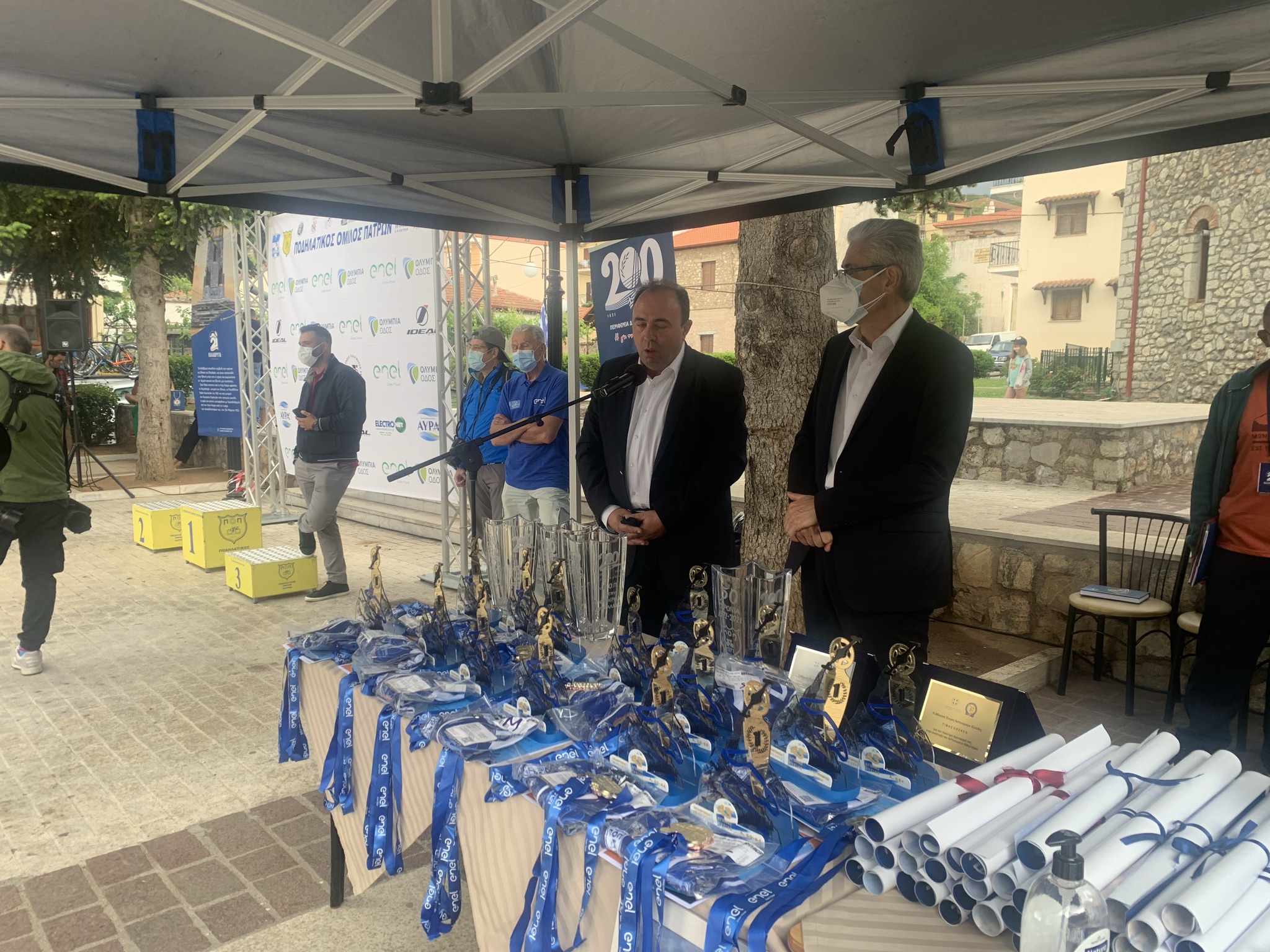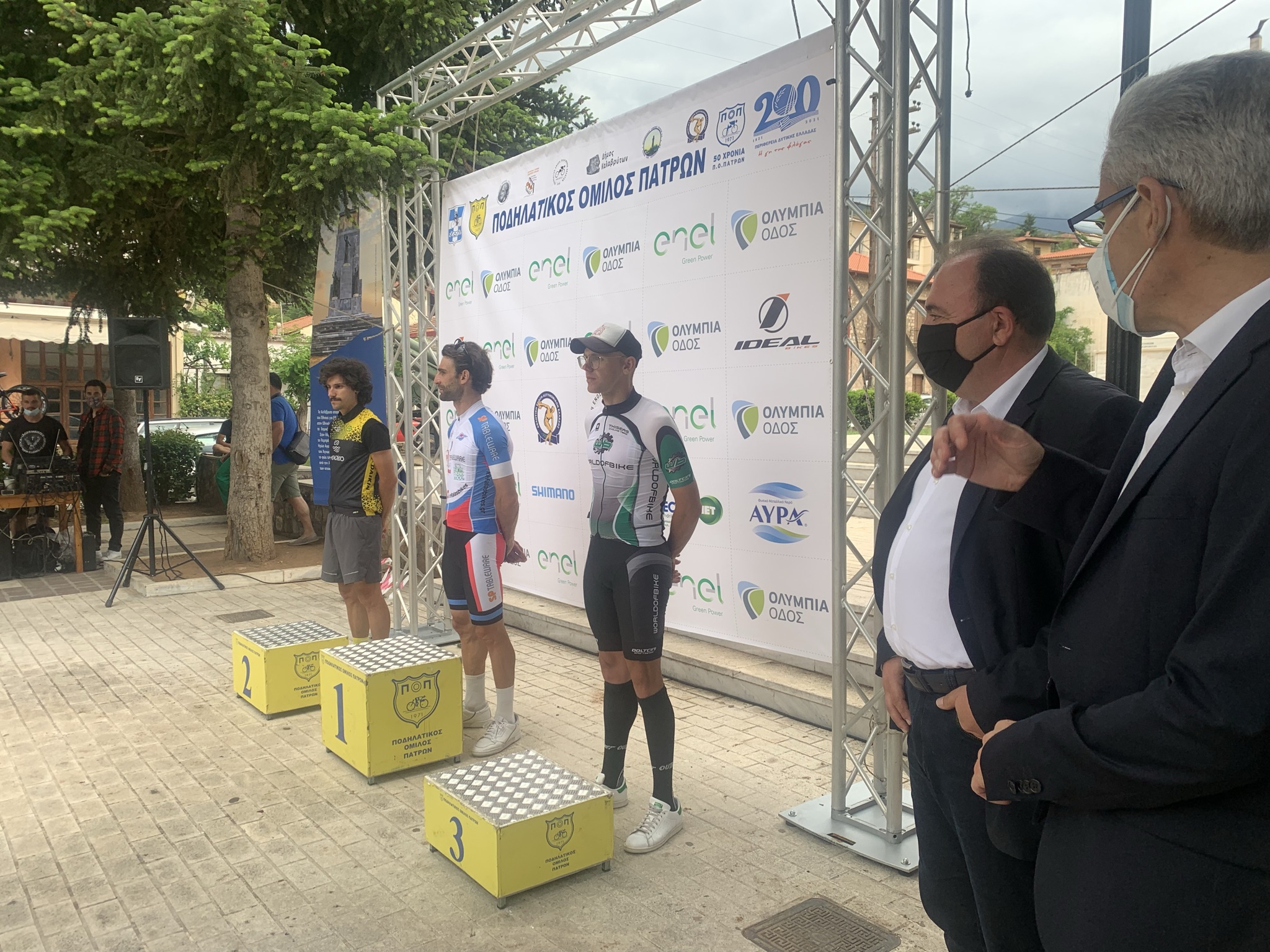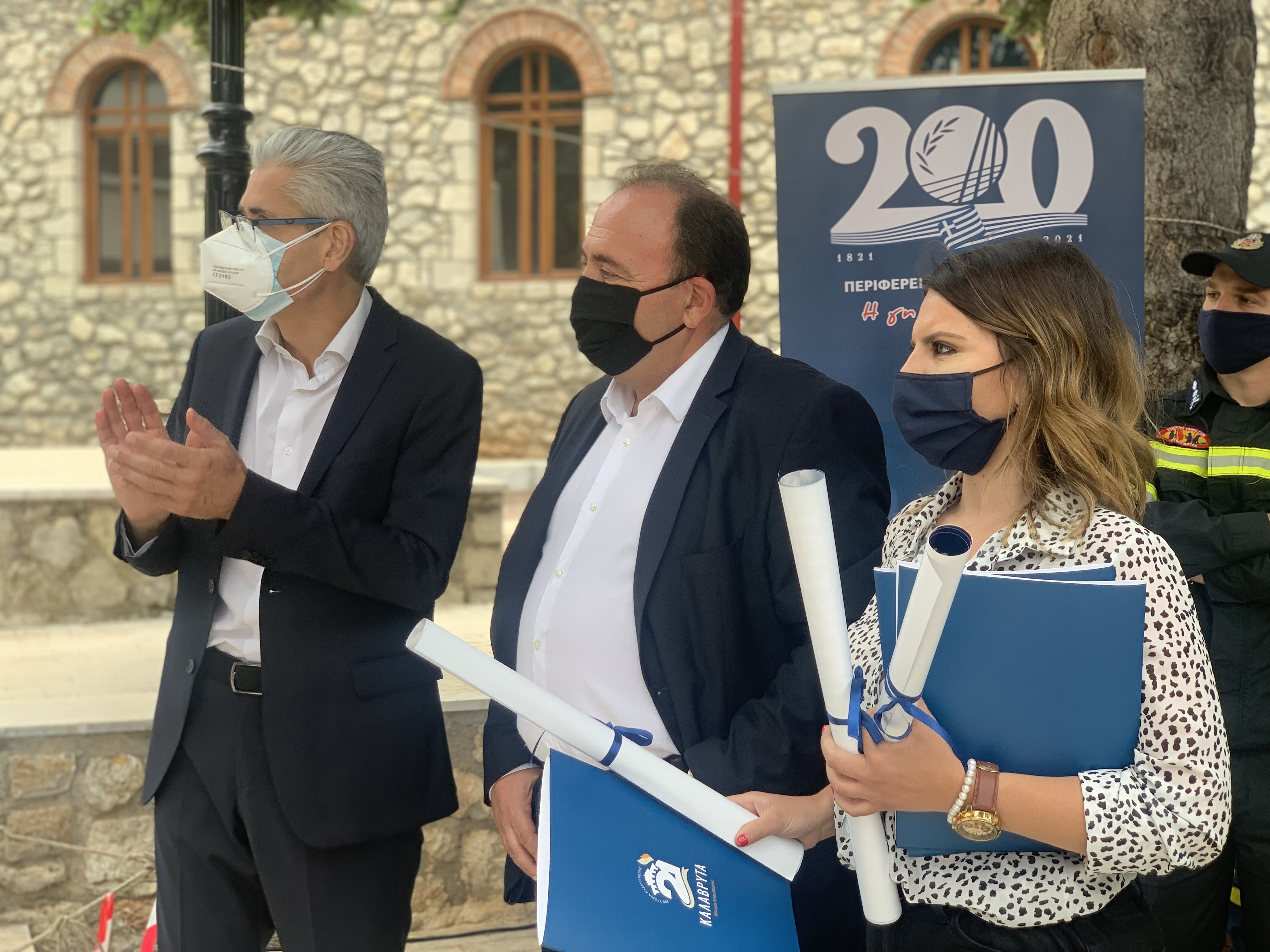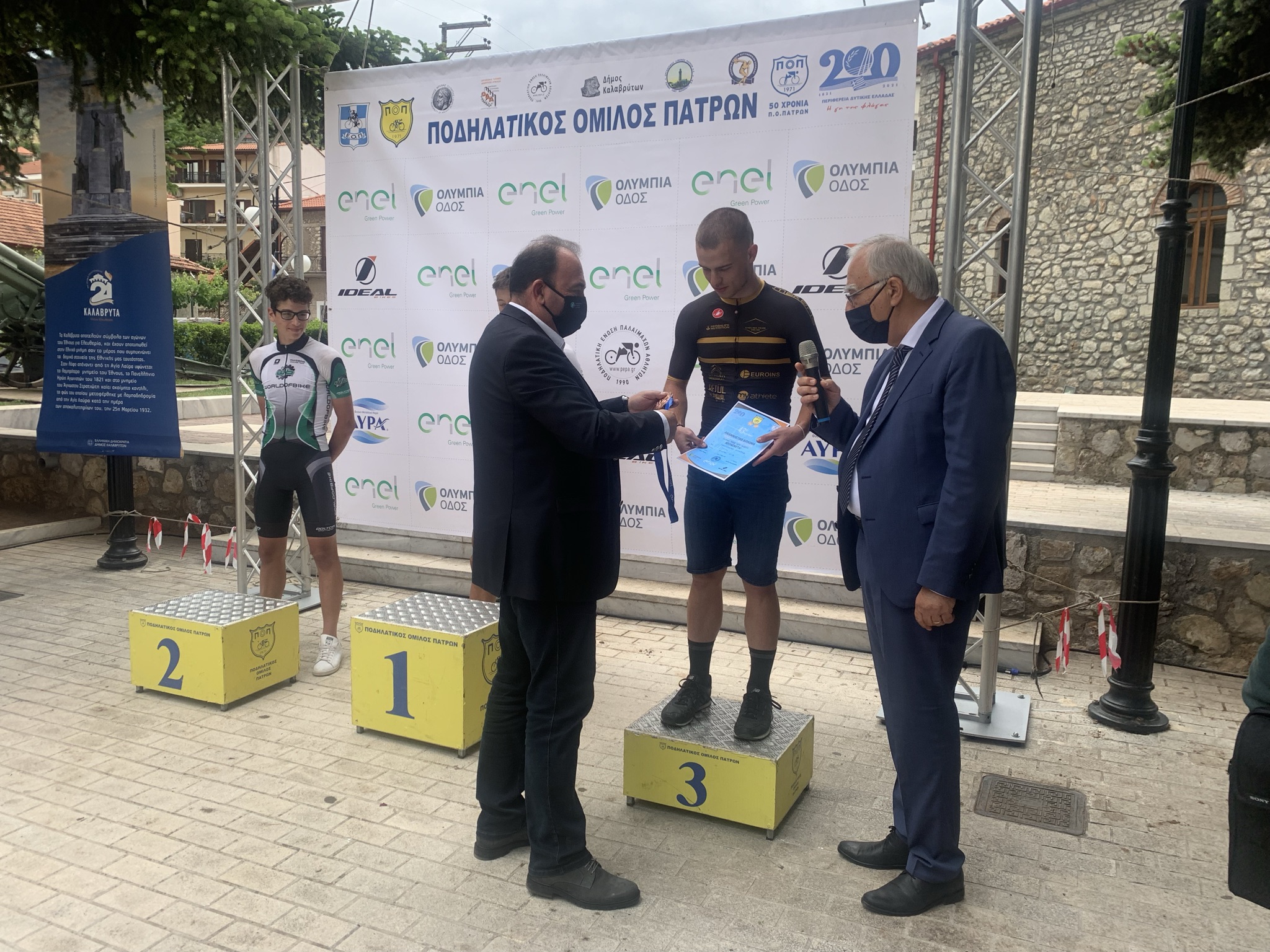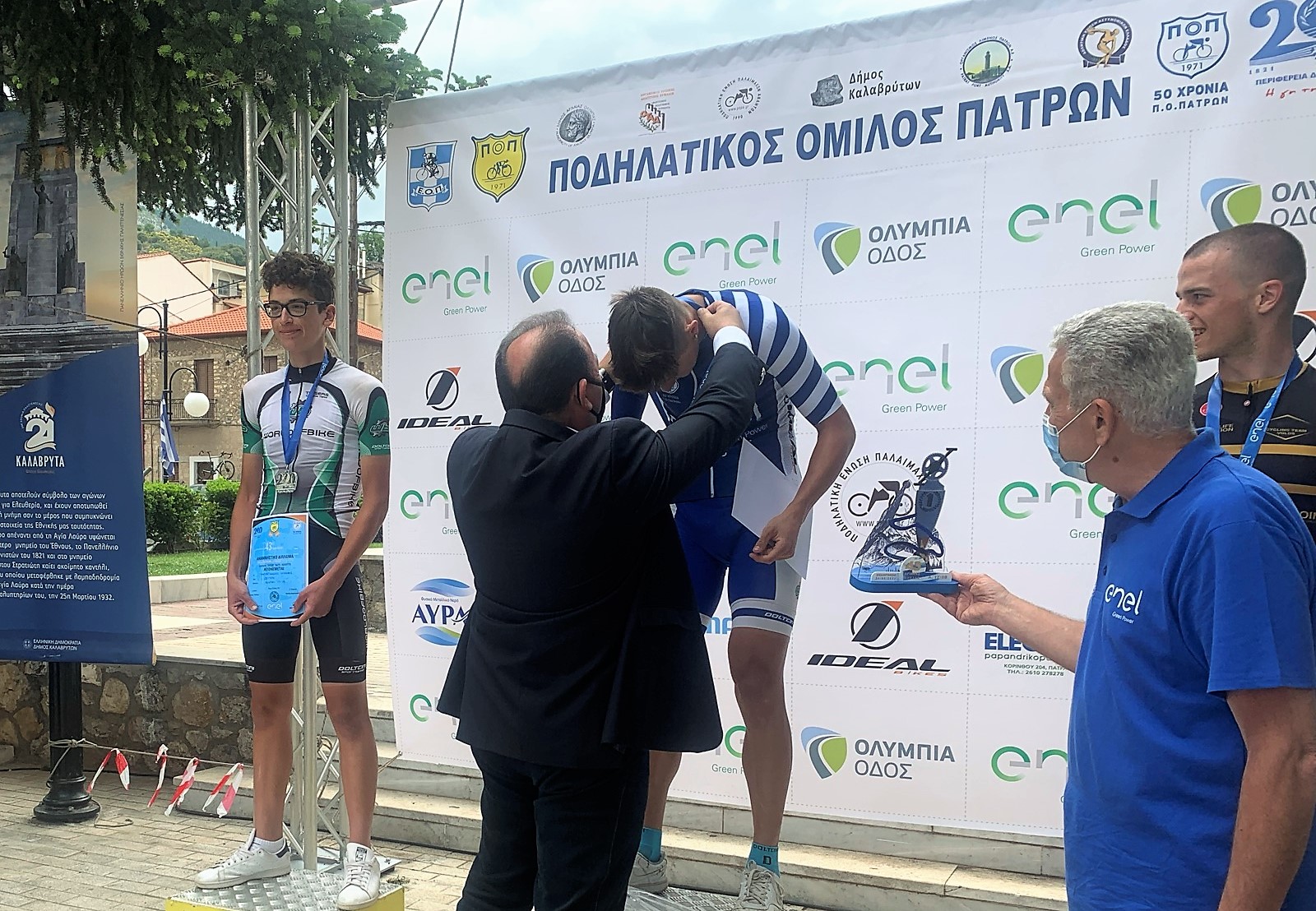 ΦΩΤΟΓΡΑΦΙΕΣ ΑΠΟ ΑΡΧΑΙΑ ΟΛΥΜΠΙΑ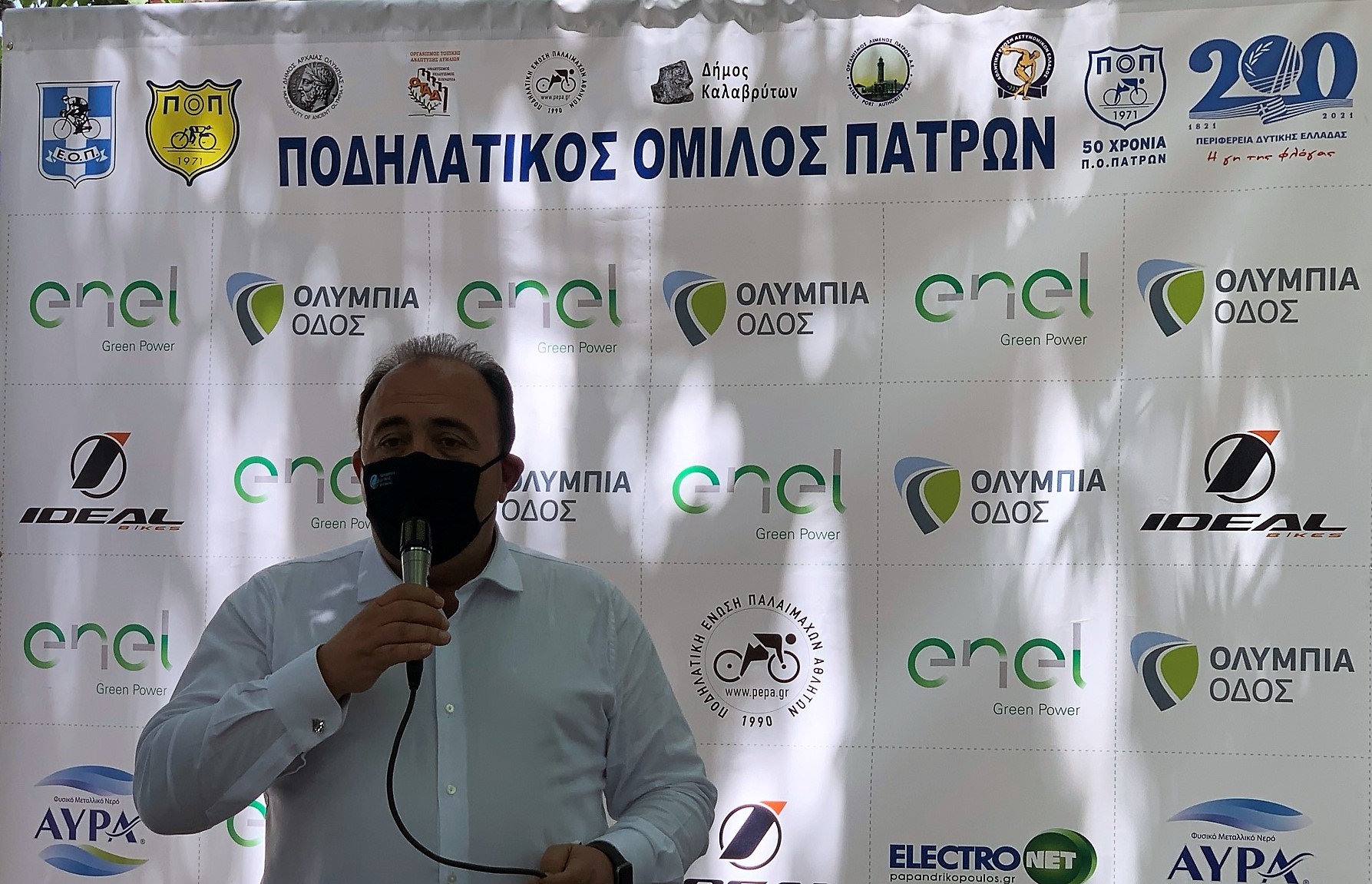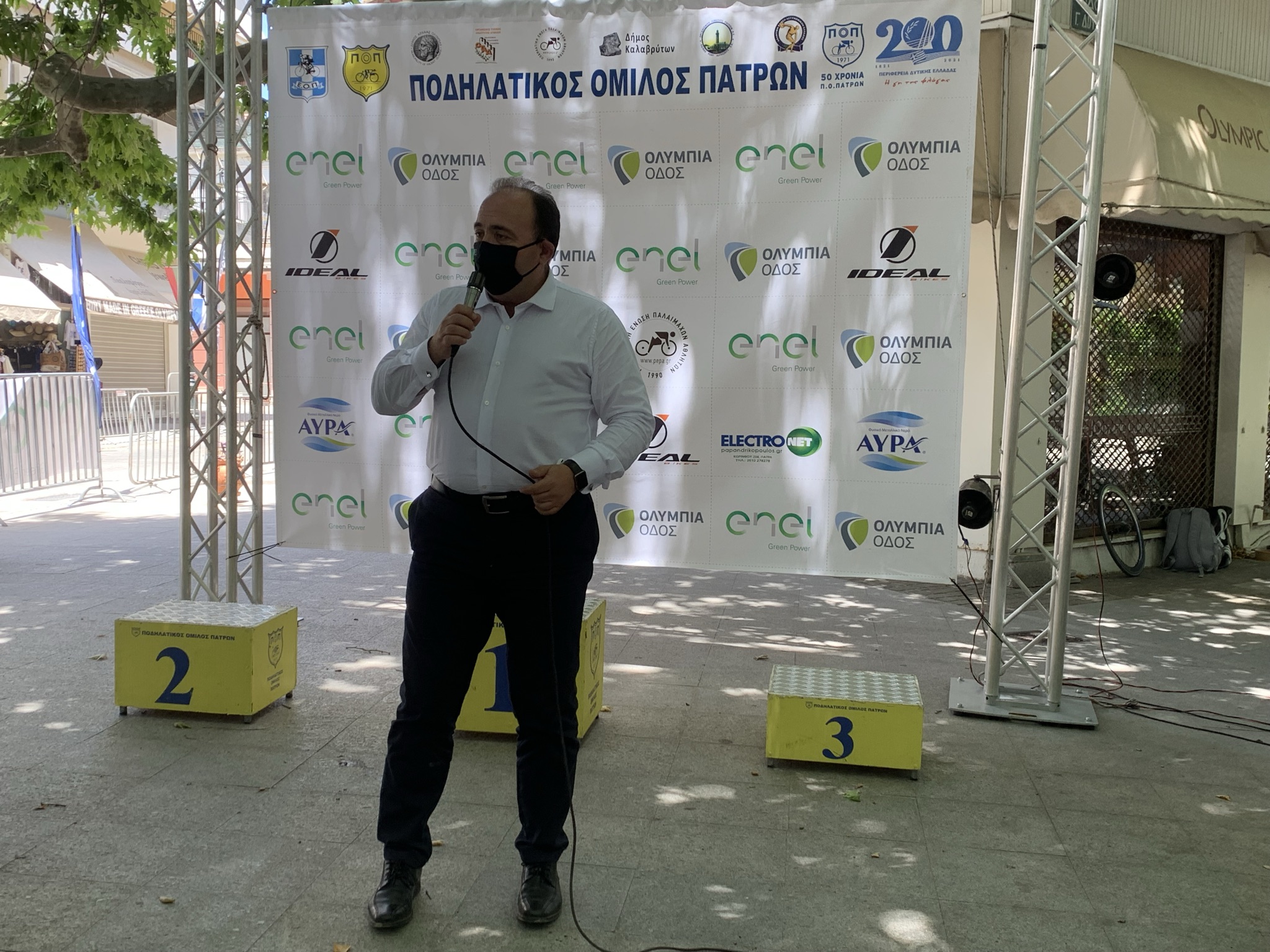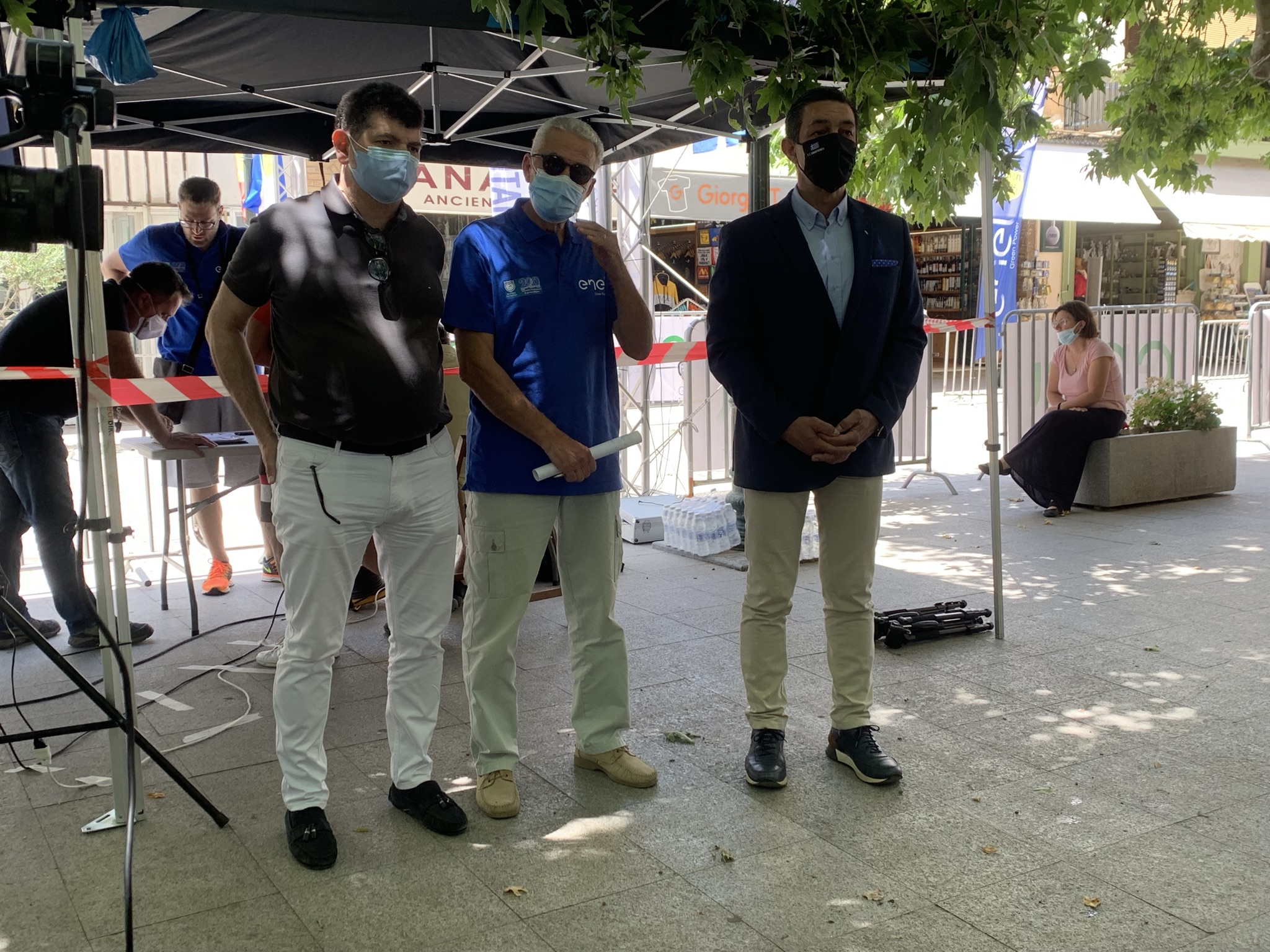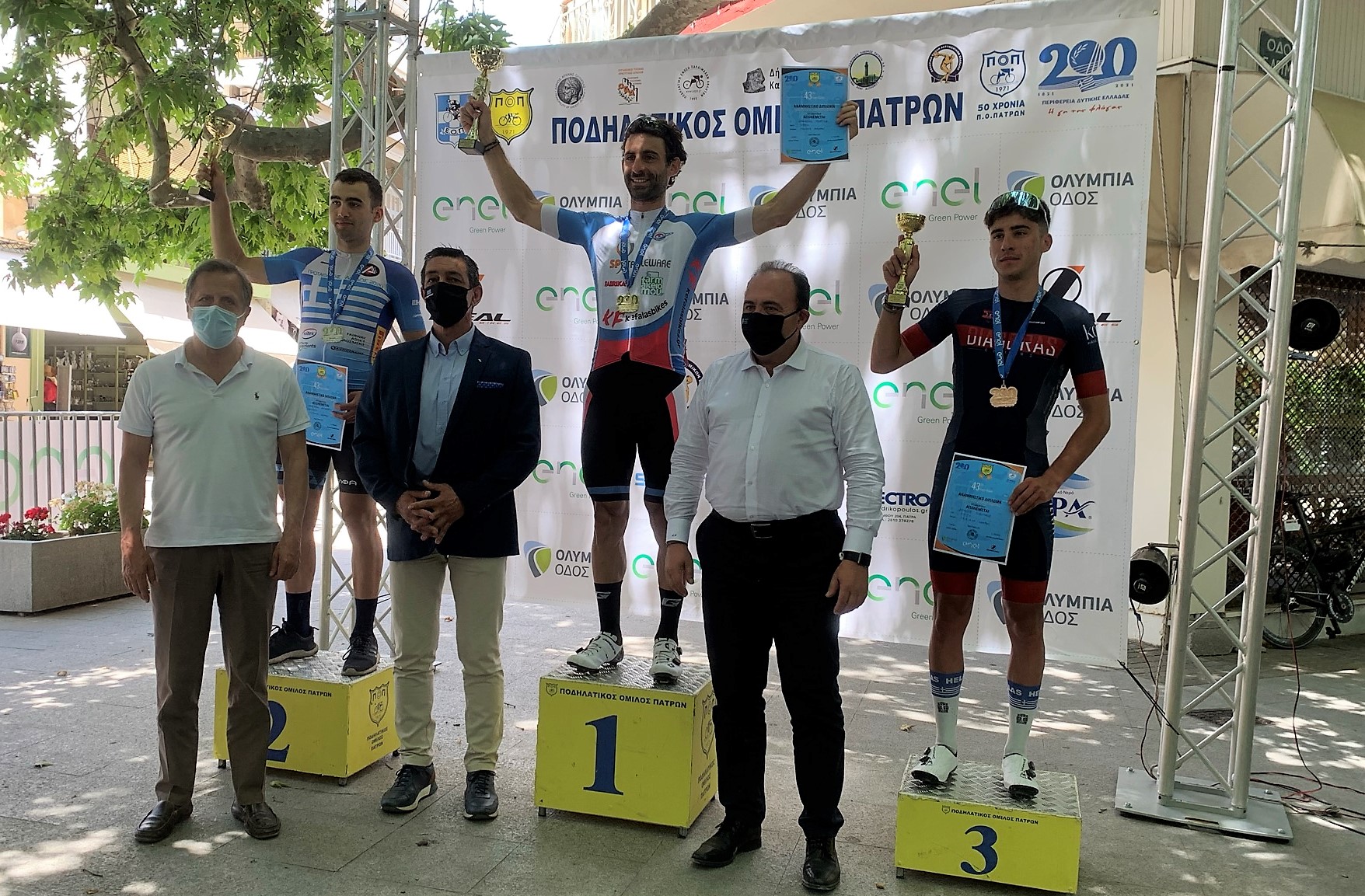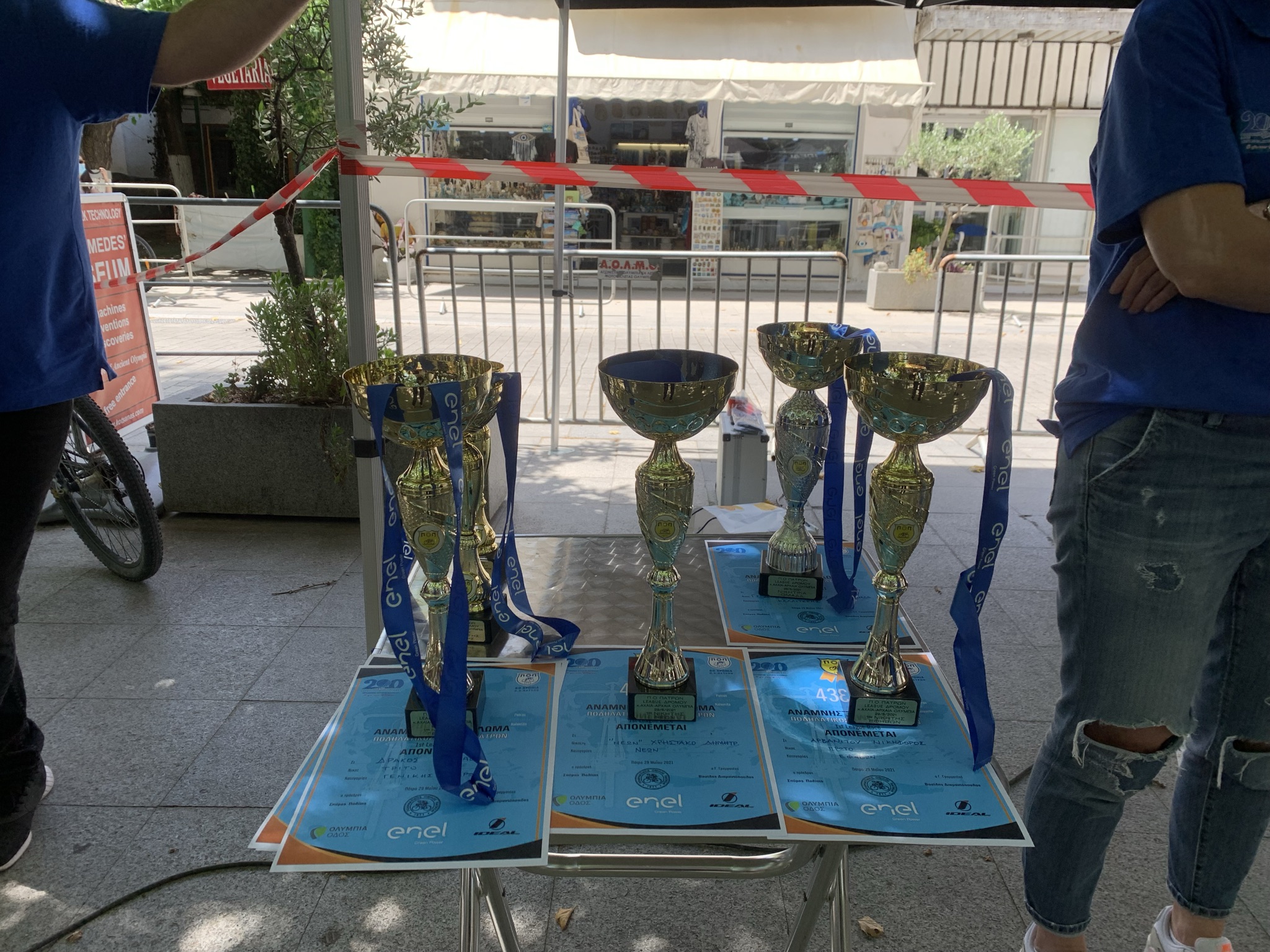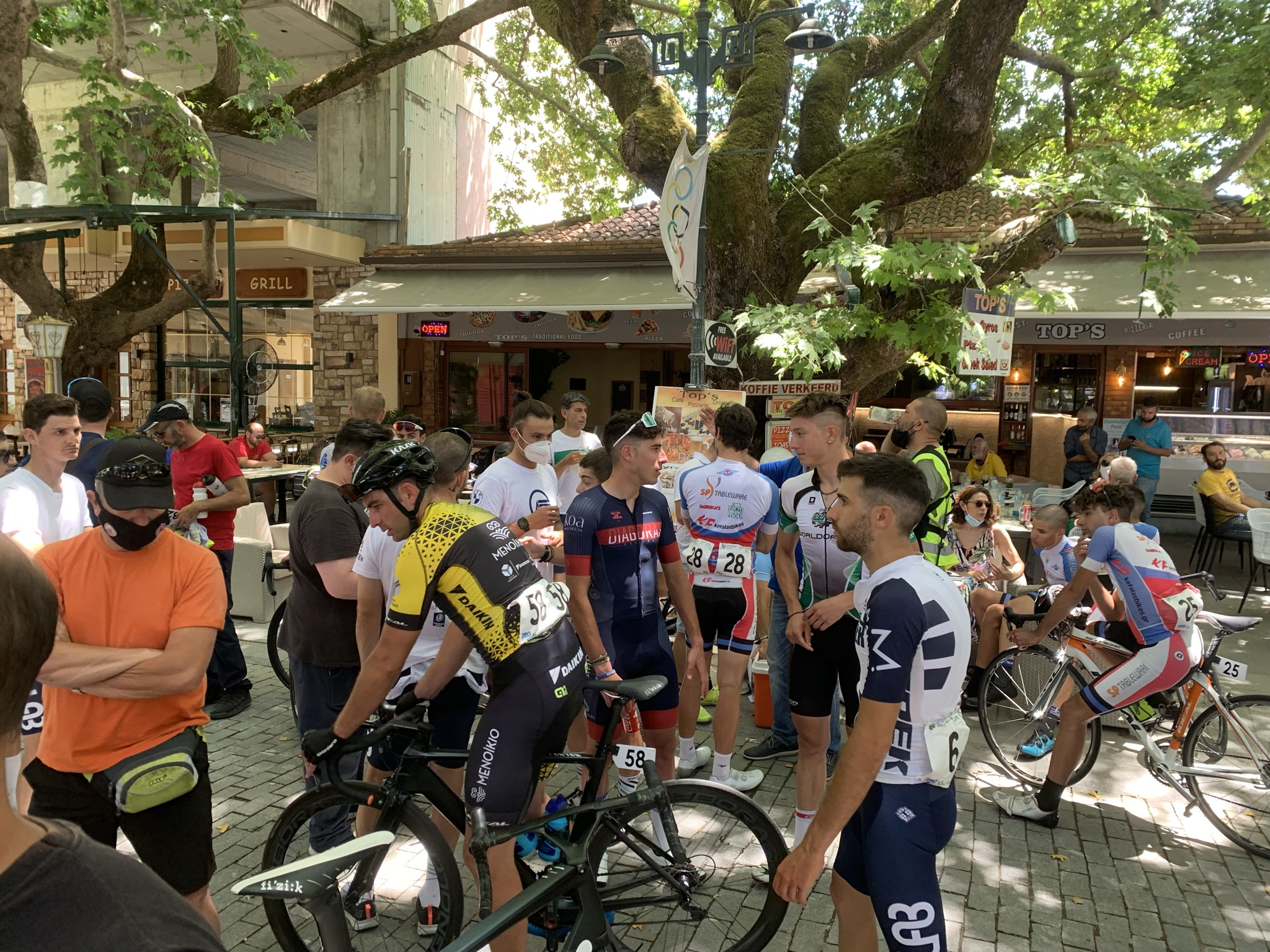 PLACE: PATRAS - MESOLOGGI – AGRINIO - KALAVRITA – K. ACHAIA
TIME: 28/06/2021