Our goal: The woman's heart to beat in Western Greece, in a place so close and at the same time so far from the center, just like the position of the heart itself. We want to shed light on the diversity of women in the long period of Turkish slavery through the areas of her own life! Areas in which she contributed legally and illegally, operated, helped, felt, played her course for the struggle for Freedom! We hope her heart beats so loud that it can be heard as much as possible so that everyone becomes a mystery of her life through a series of events, workshops, activities and demonstrations. Our goal is for the power of women to be embodied through women whose lives are an example of inspiration, imitation and action in today's society in order to illuminate and reposition women's contribution to the revolutionary period for freedom!
 As a Union of Women and by virtue of our statutory purpose, we have decided to submit our proposal, with the sole aim of highlighting the woman from the ashes of oblivion and the contribution of her own struggle for the Freedom of her homeland.
To point out:
The woman who wore the scythe and went out into the mountains with the thieves and sinners, as a warrior to claim the choice of Freedom from those who robbed her.
The woman who was raped, shamed, sold as a slave and enslaved as once a small object.
The woman who sacrificed herself, her children, her property in the supreme struggle for Freedom.
The woman who secretly influenced the historical course of the nation.
The woman who changed the genetic evolution of the nation.
The woman who fell in love, created, bore fruit, passed on in the struggle for the conquest of Freedom.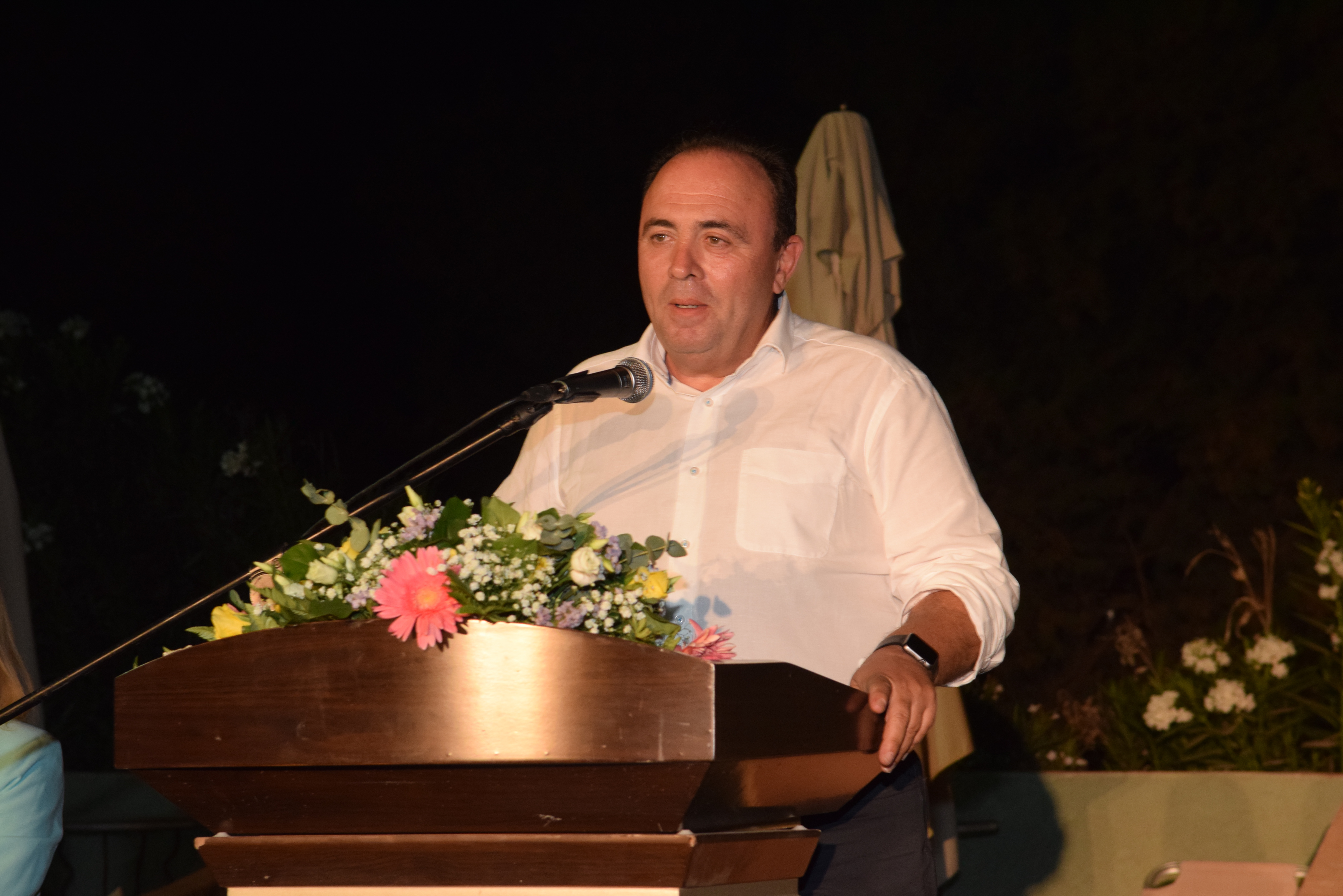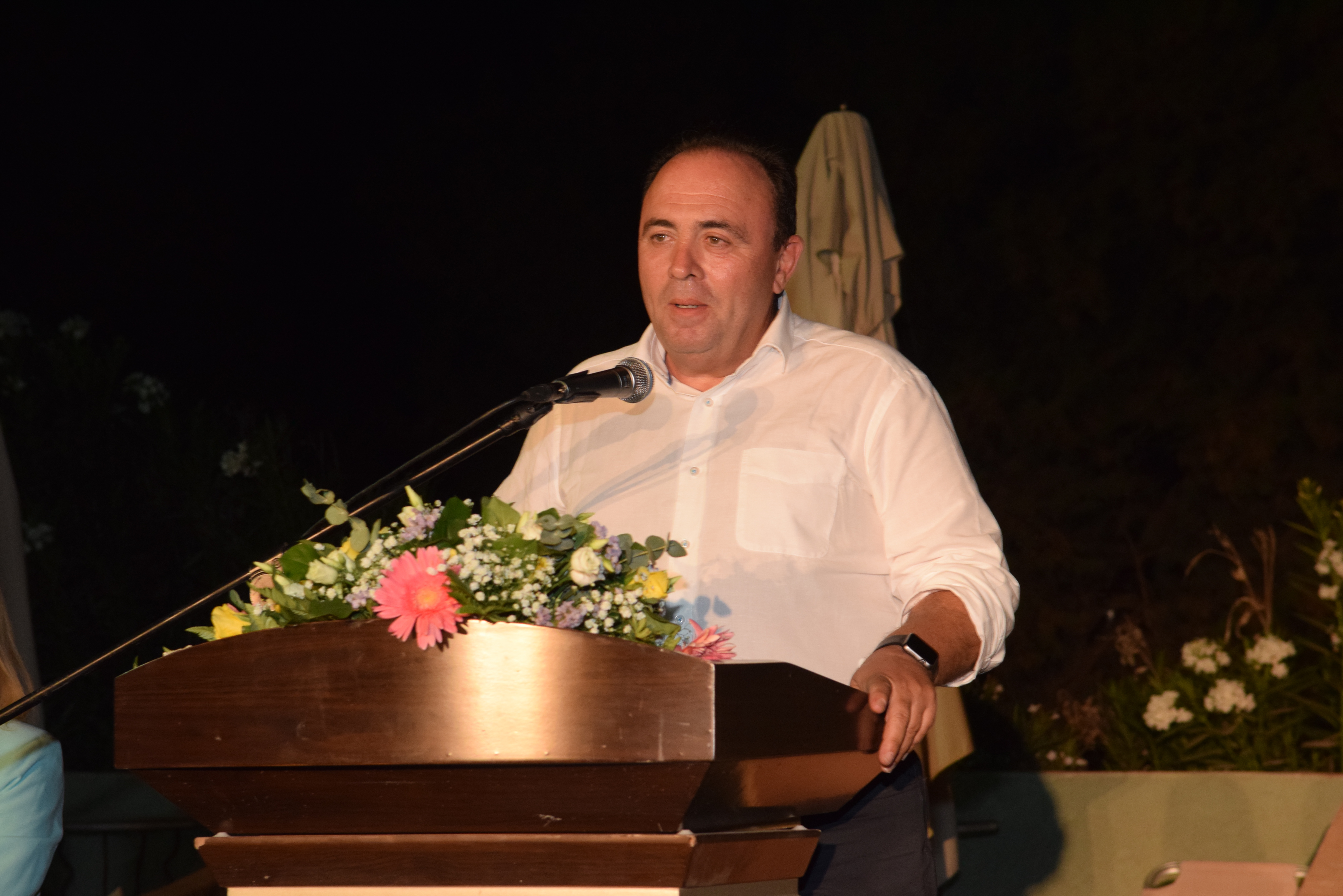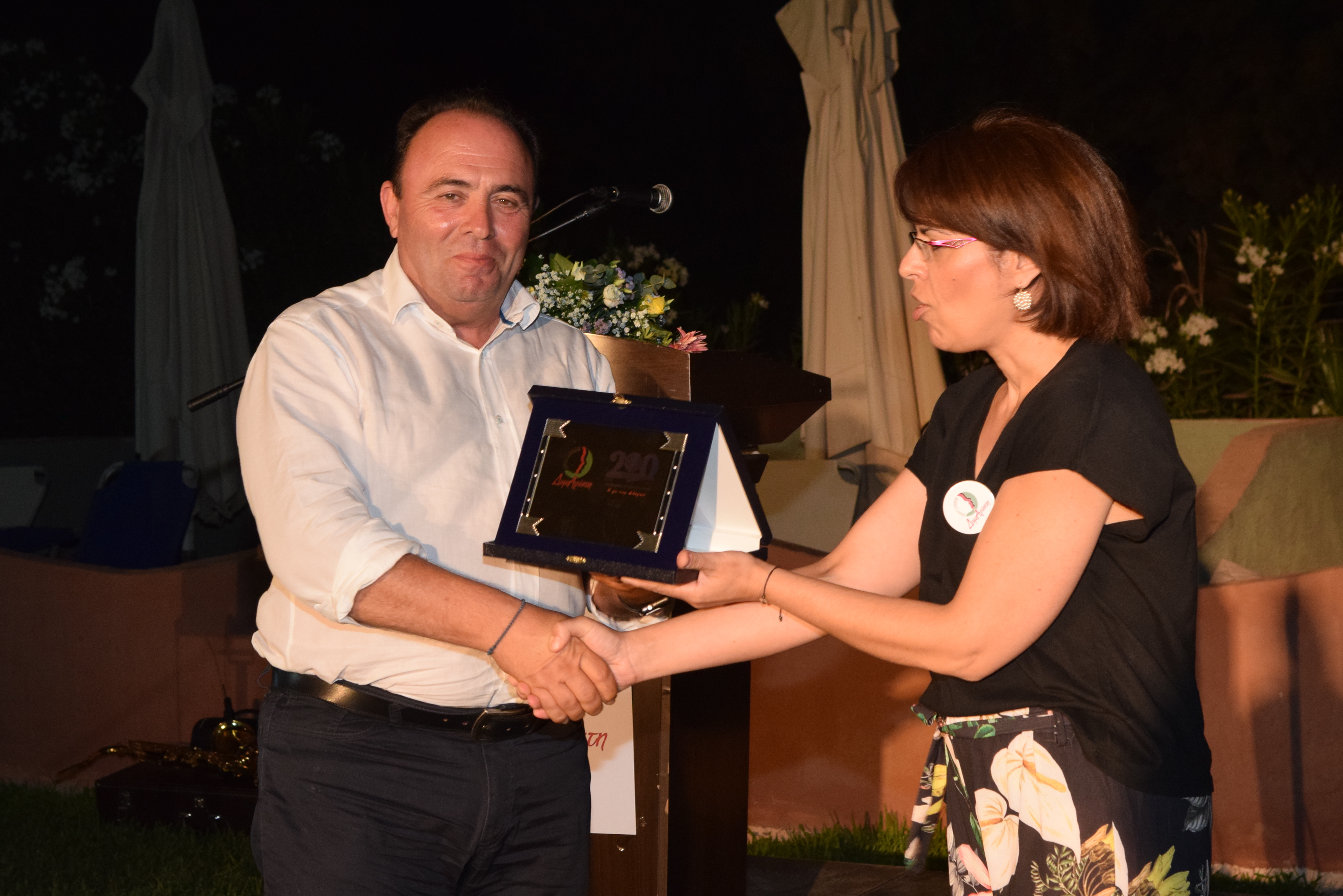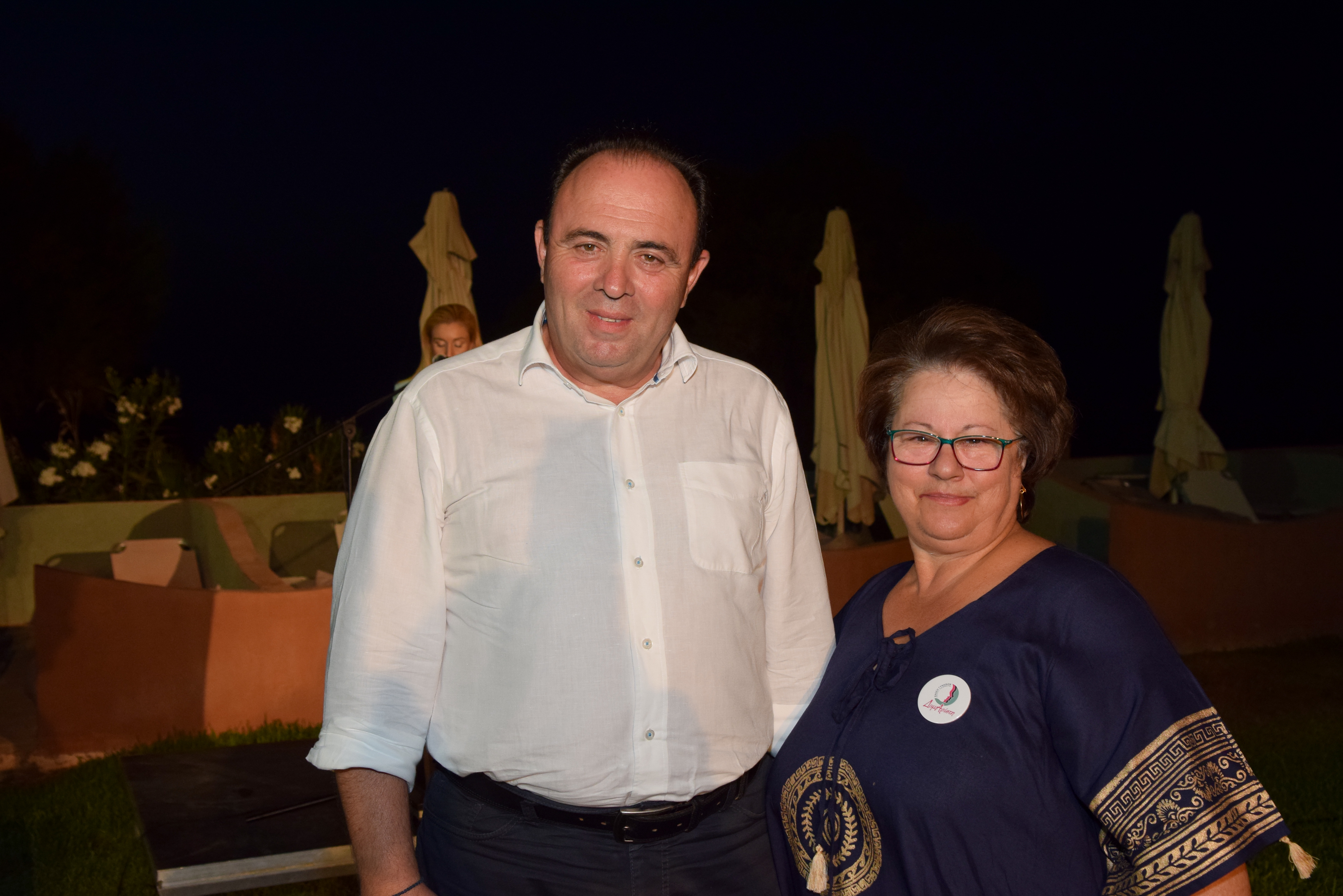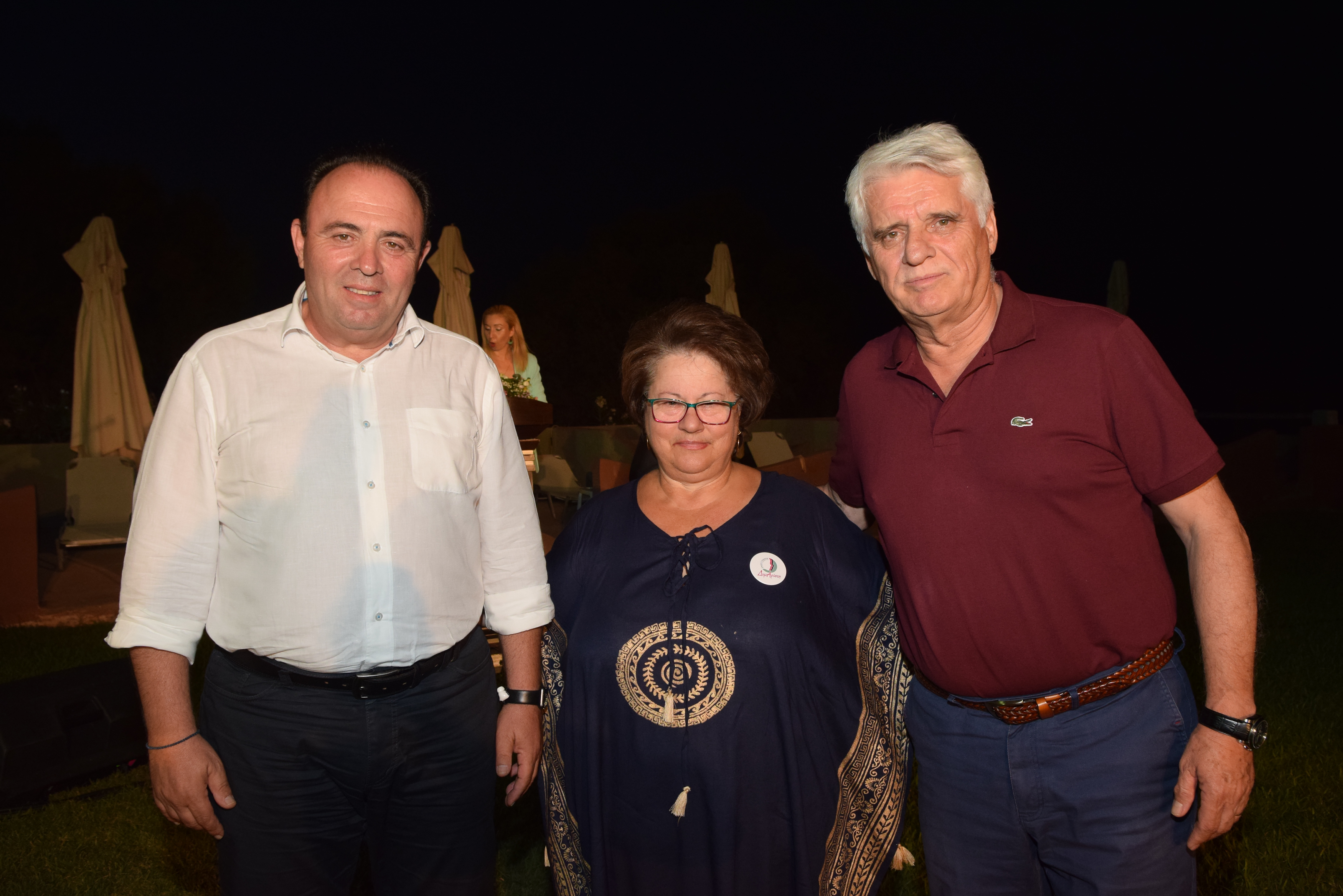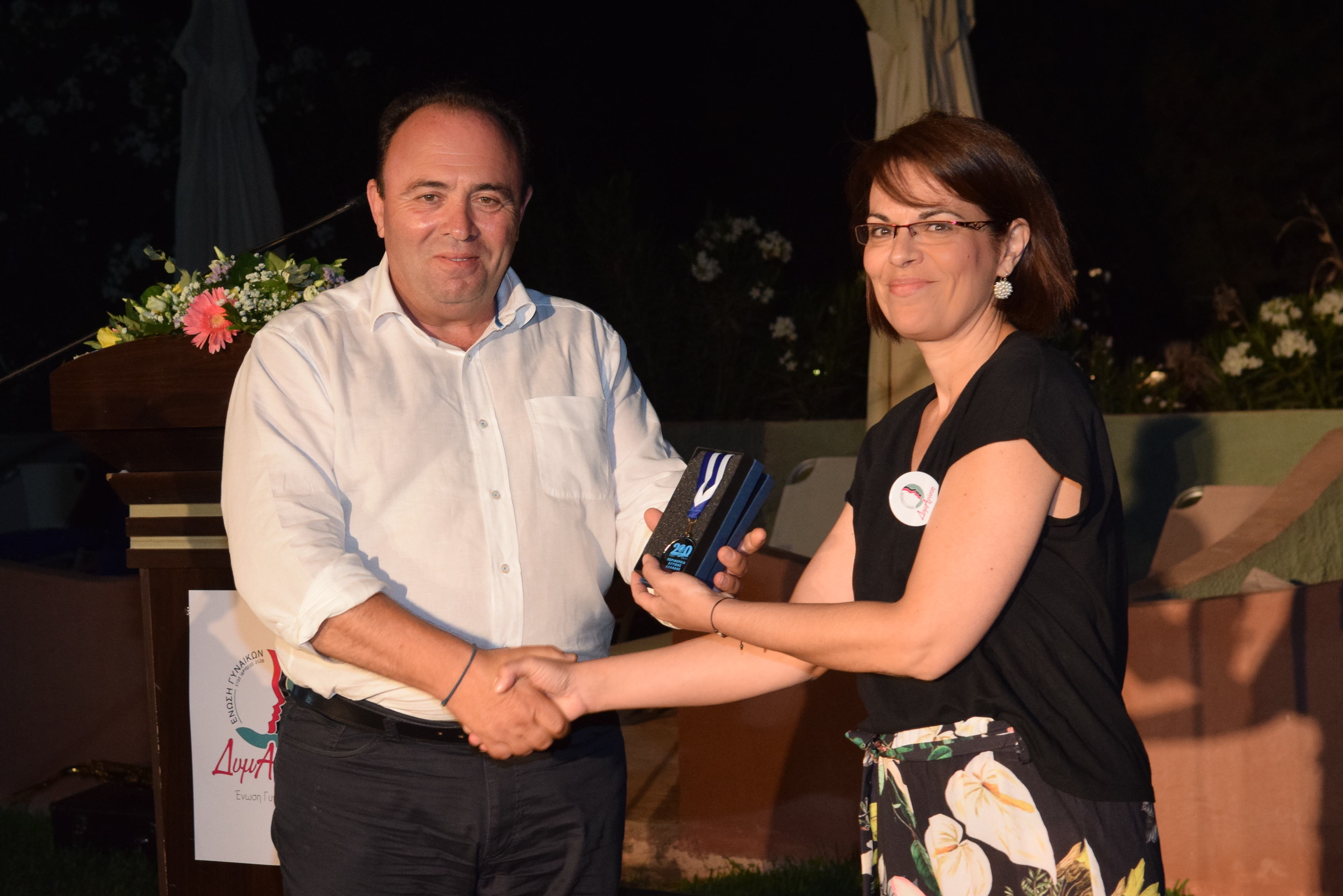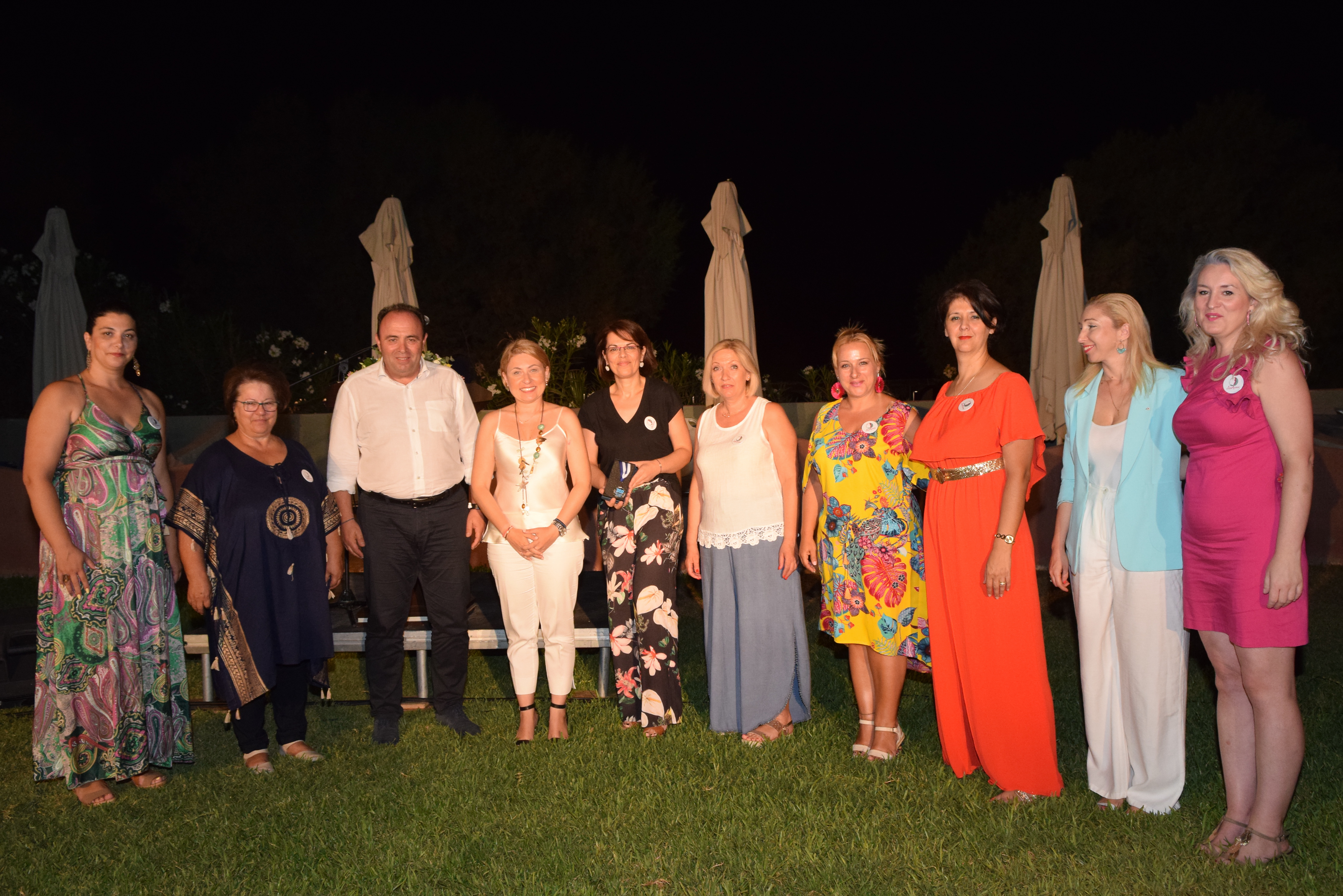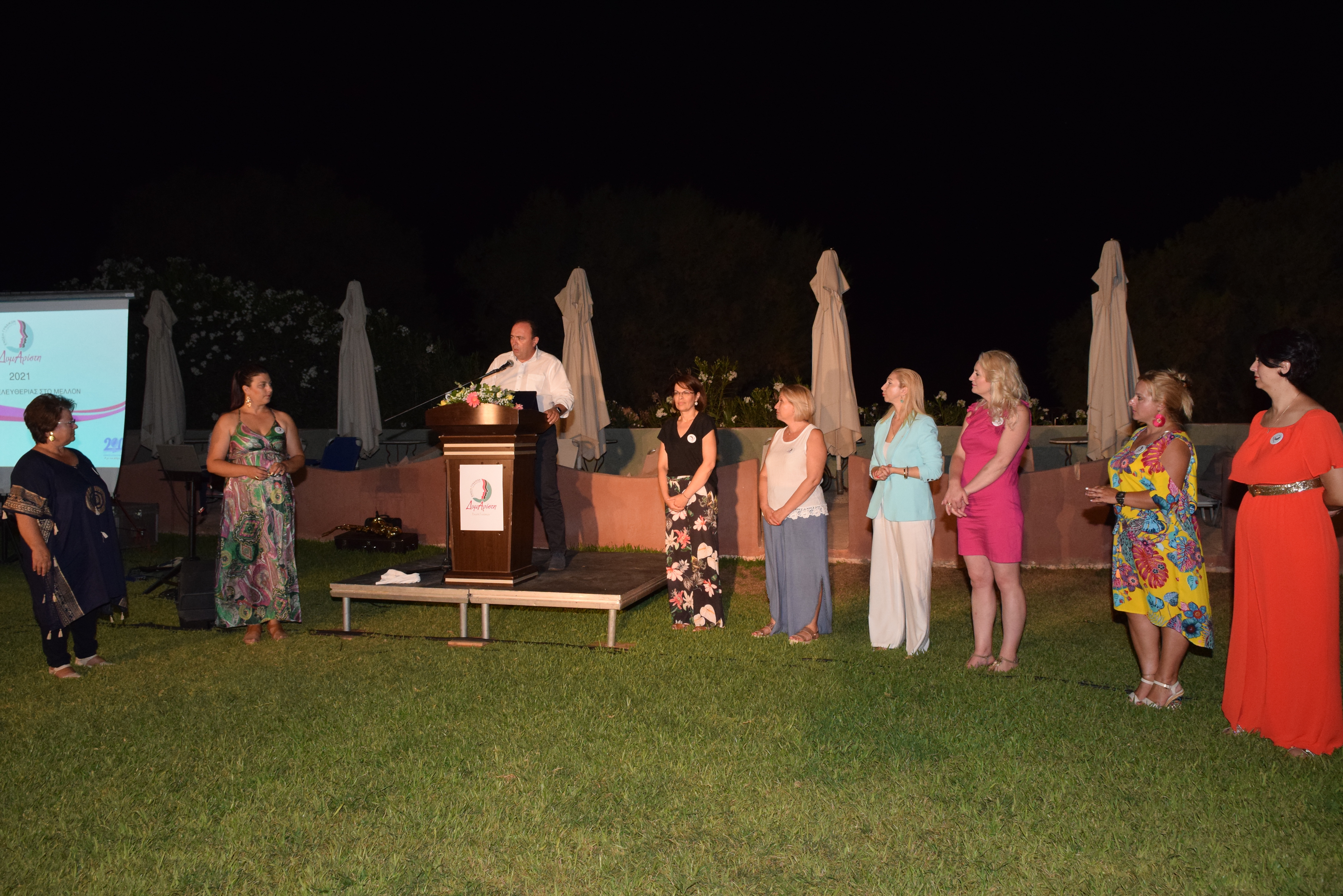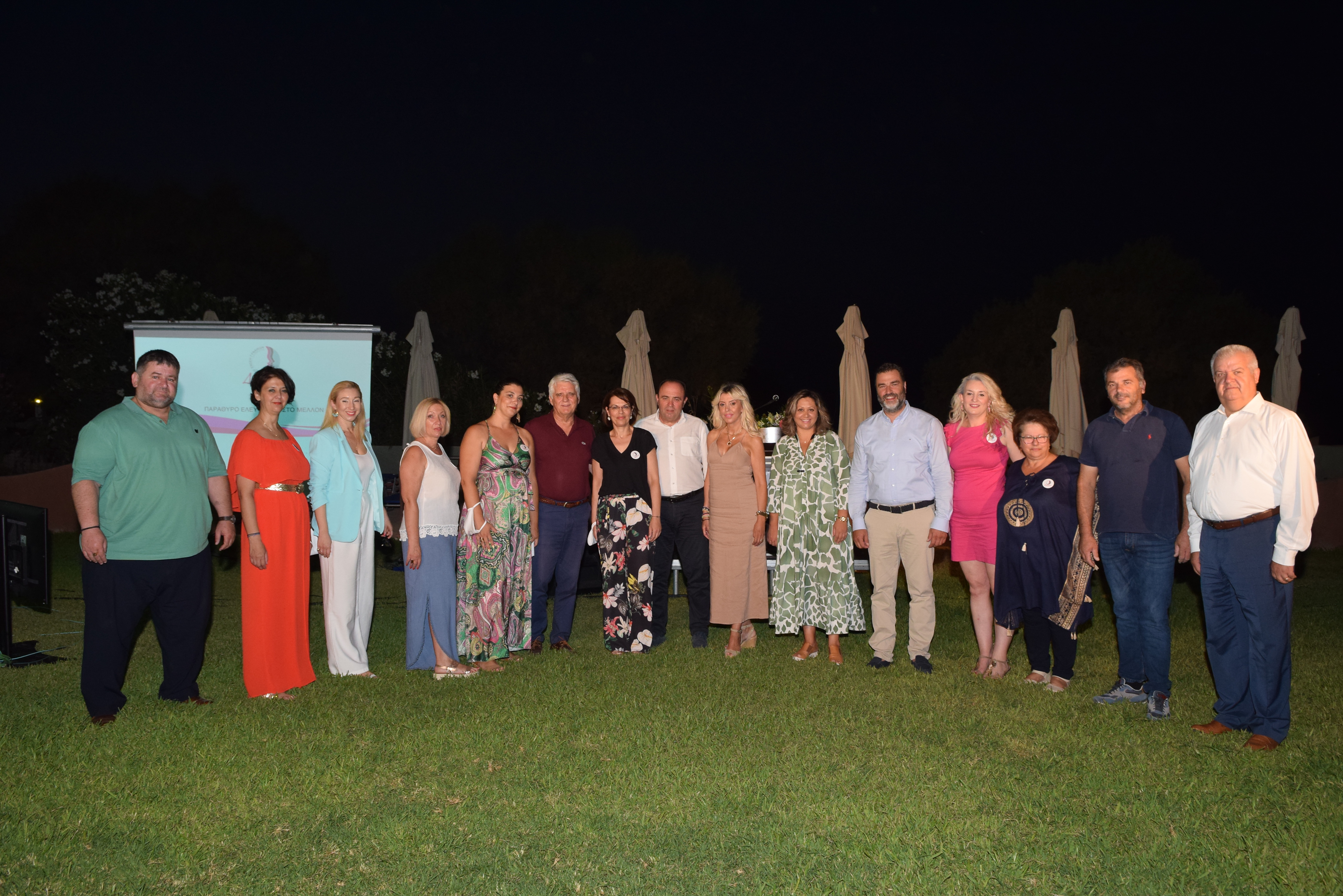 PLACE: MUNICIPALITY OF PATRAS - MUNICIPALITY OF WEST ACHAIA - ILIA AREA
TIME: 30/7/2021