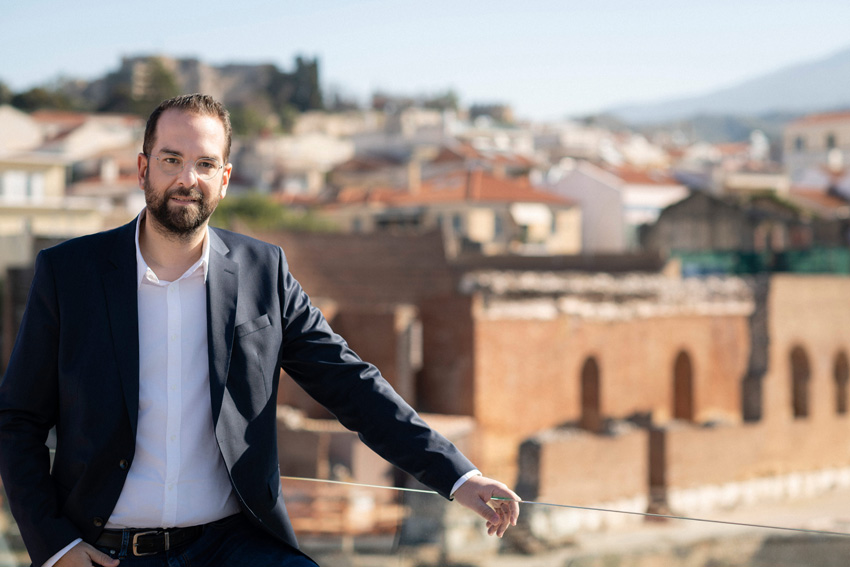 Aitoloakarnania, Achaia and Ilia, are places that spoke with history in first person. These areas are marked and were marked by the history.
Undoubtedly, one of the most important milestones in this great Greek history - and the most important of modern Hellenism - was the revolution of 1821 that paved the way for the creation of the modern Greek state. And at this station Western Greece was again on the front line.
The secret assembly of Vostitsa, Kalavryta of the first gunpowder, Messolonghi of the Free Besieged… Infinite places and routes that still "smell" passion and sacrifice for freedom. Infinite are the heroic fighters who gave everything in the great fight.
A huge historical and cultural wealth that "crowns" Western Greece and rightfully gives it a leading role in the anniversary of the celebrations for the 200 years since the beginning of the Revolution.
You will get to know these locations, these routes and these fighters on the website of the Region of Western Greece for the 200th anniversary of the Greek Revolution, being deeply aware that no record, no matter how complete could be, cannot give such a great story in its entirety.
Nor, of course, all the aspects and extensions that this story had for the whole homeland.
A homeland, whose heart beats equally loudly in all its latitudes and longitudes. But in the area where the Region of Western Greece is today, one of its largest and most powerful "arteries" always beats…
Nektarios Ath. Farmakis
Regional Governor of Western Greece