CENTER OF SOCIAL WELFARE AND DEVELOPMENT OF AKTIO VONITSA MUNICIPALITY
The construction of a bust of Theodorakis Drakos Grivas at the Heroes' Monument in Vonitsa is proposed along with an event of revelations and information about life and struggles on October 27, 2021 (This Hero ended on 24/10/1862). Also, at the event there will be a report for the whole family of Griva. All historical data that will be analyzed and discussed are based on the scientific data of the Association of History and Research AMFIKTIONIA AKARNANON.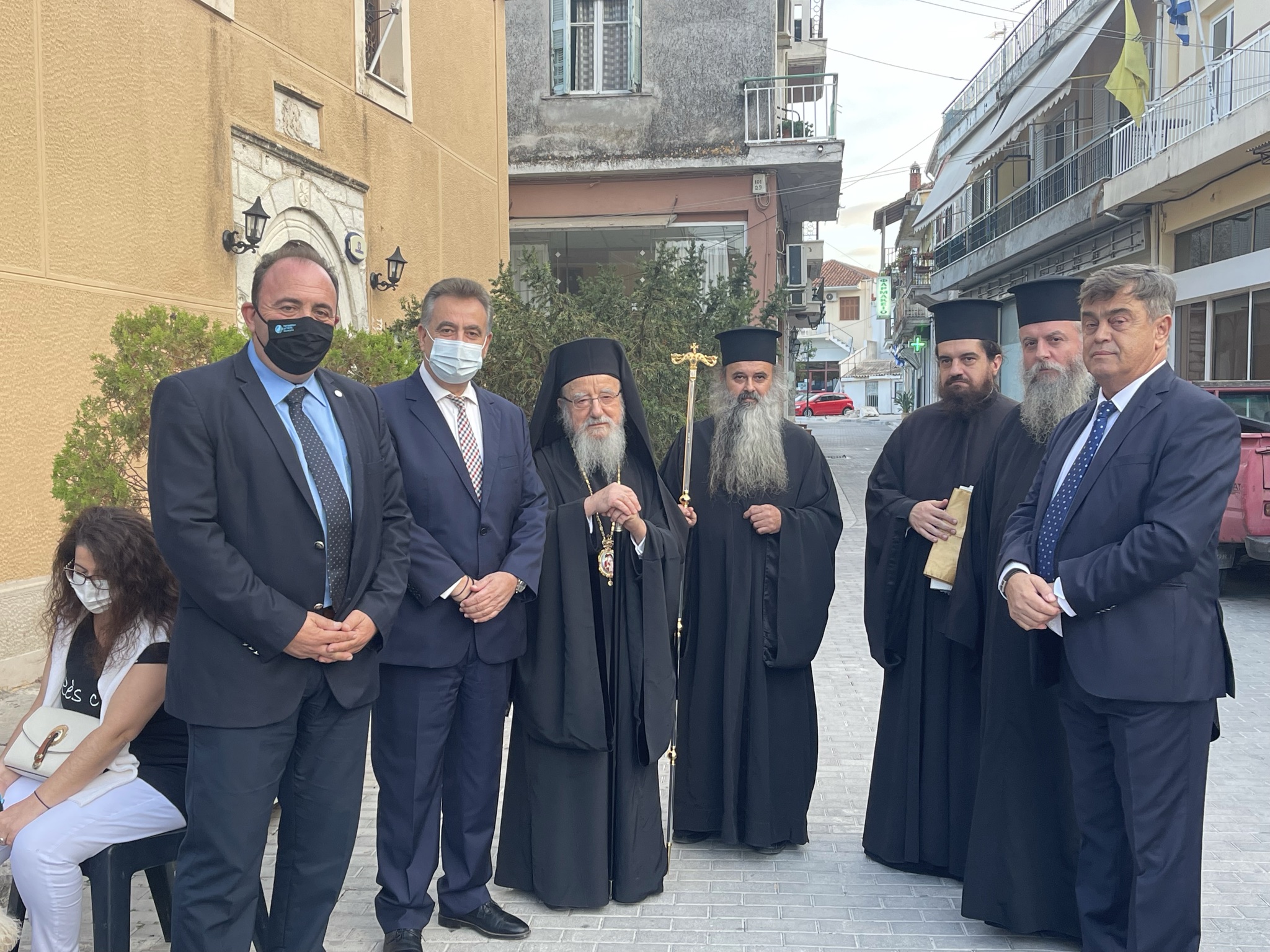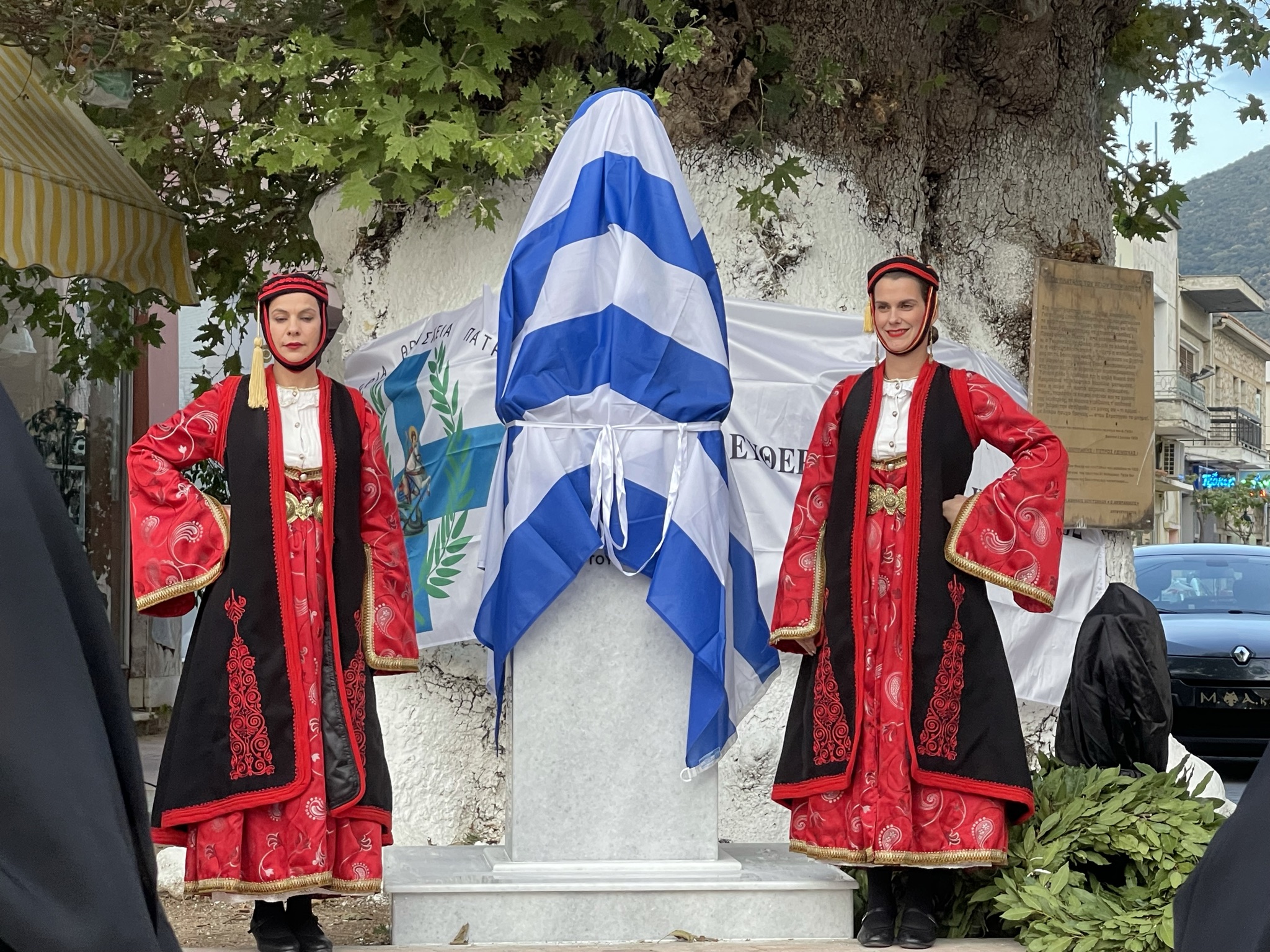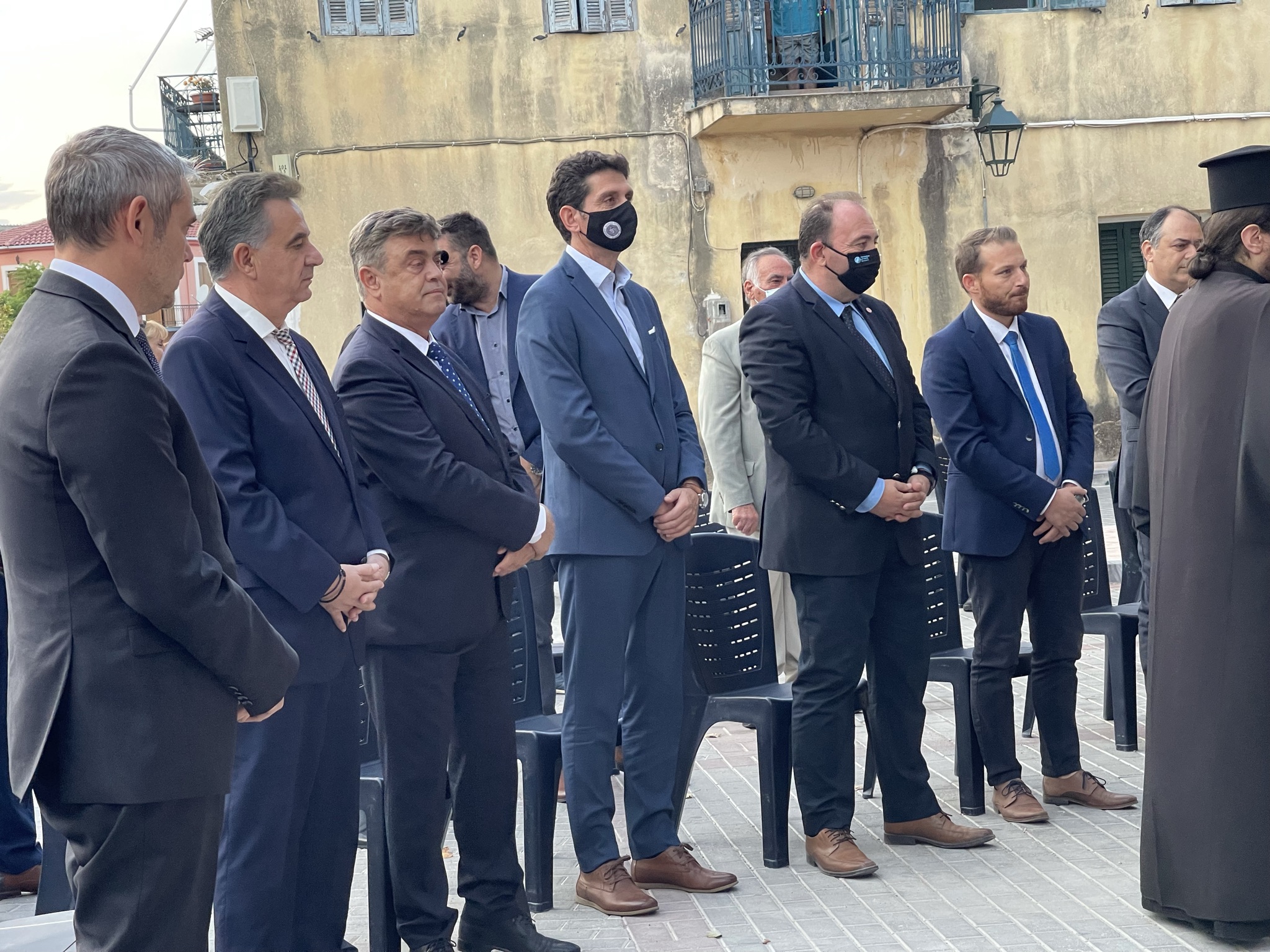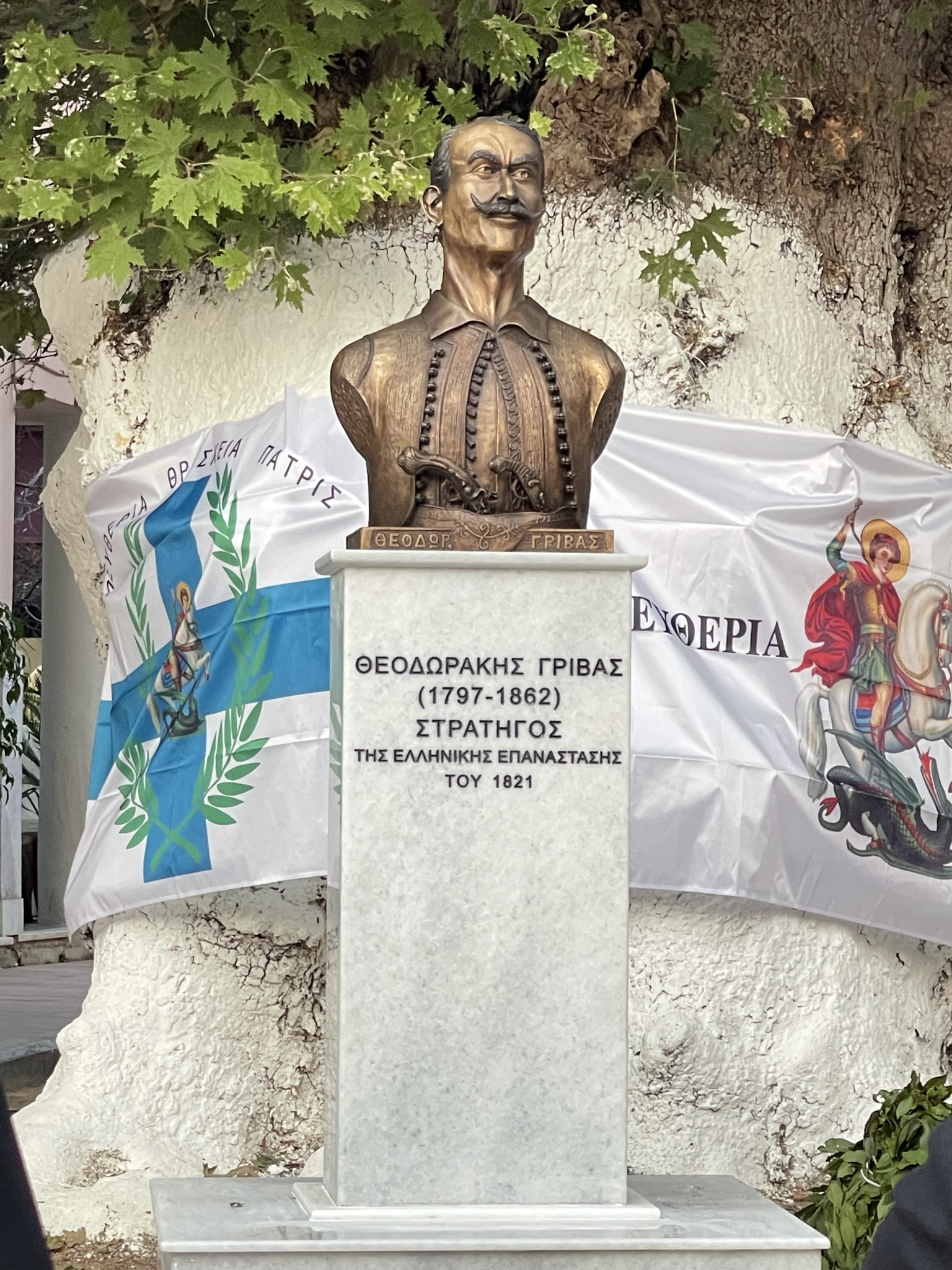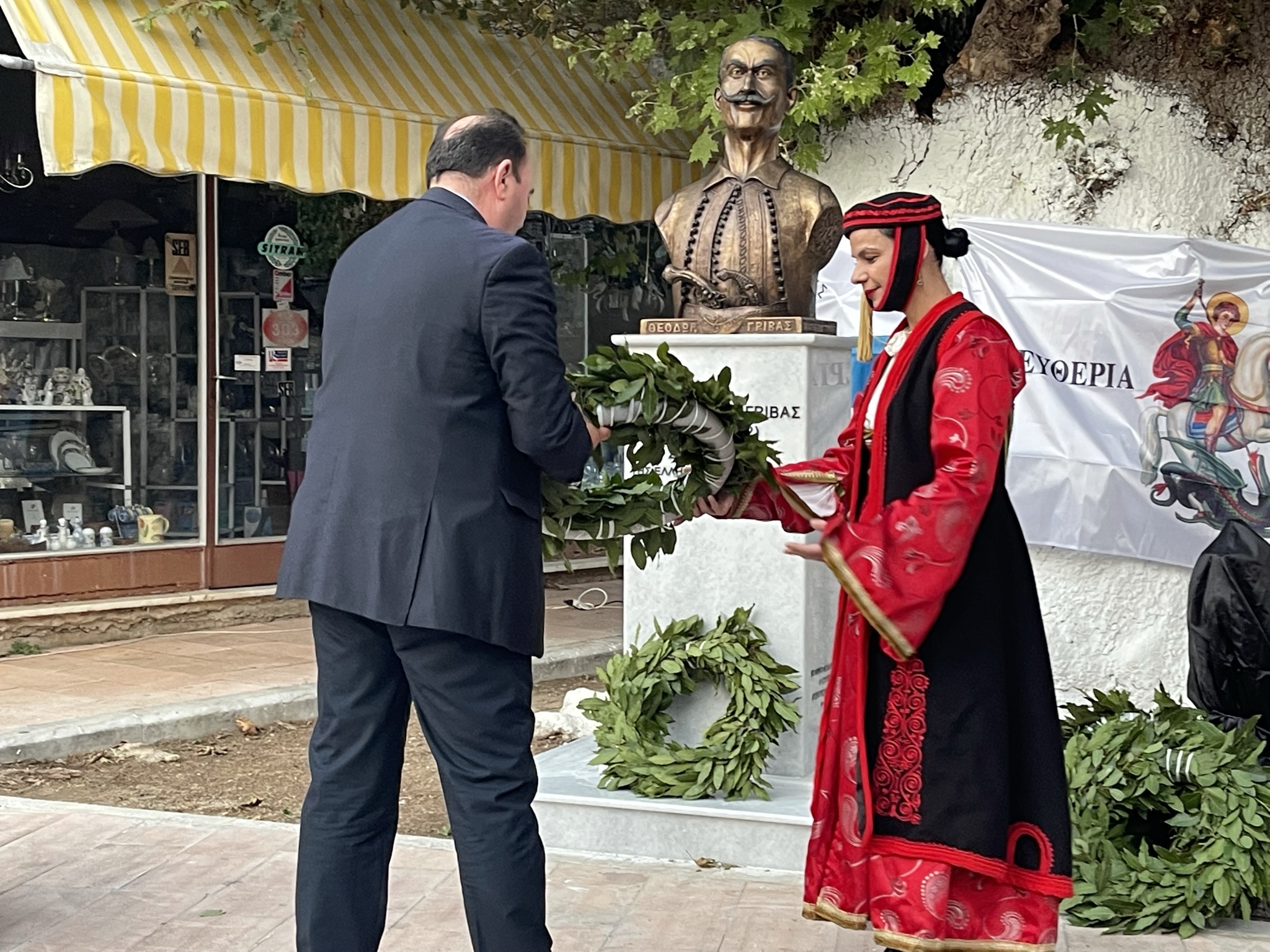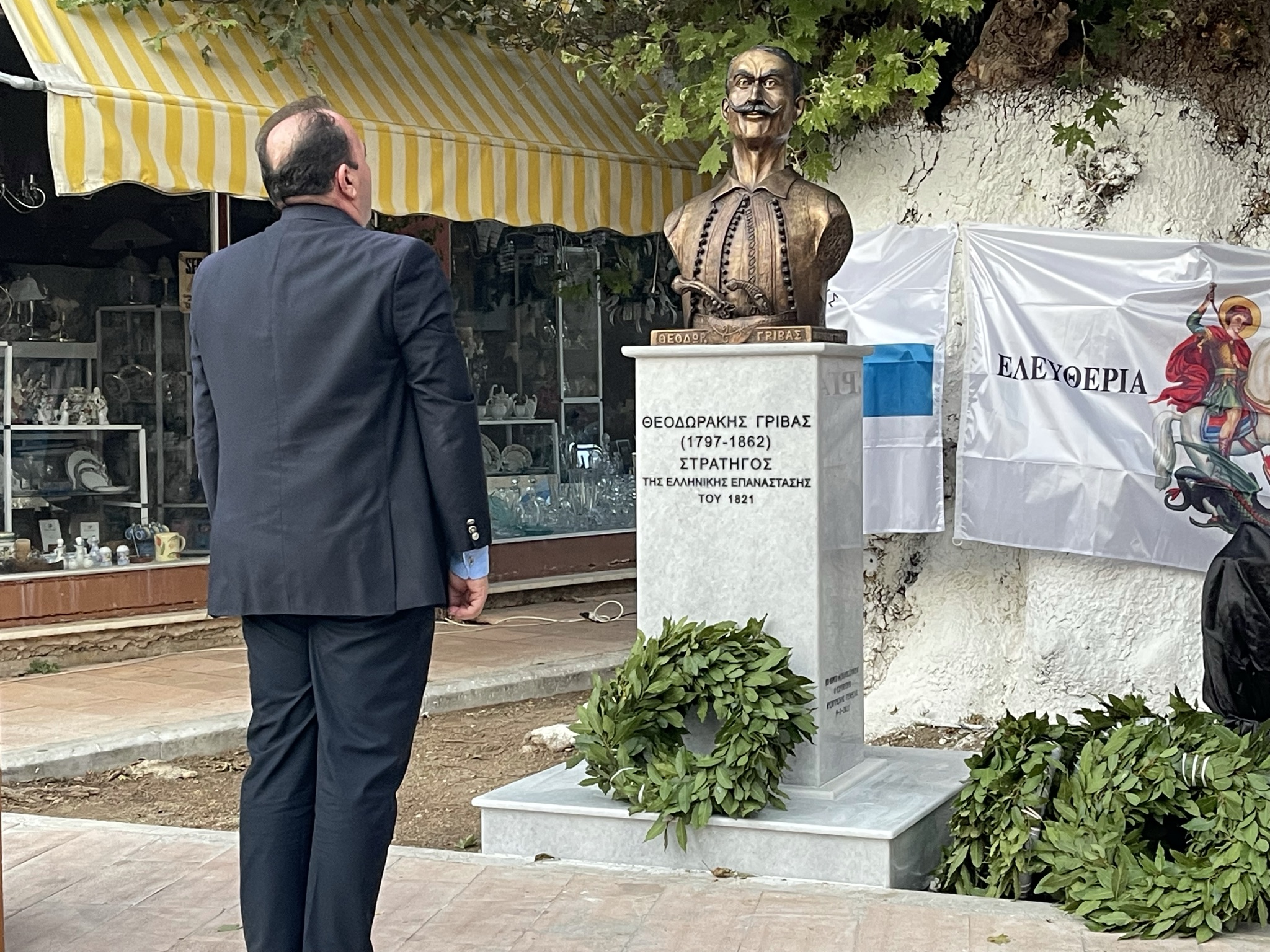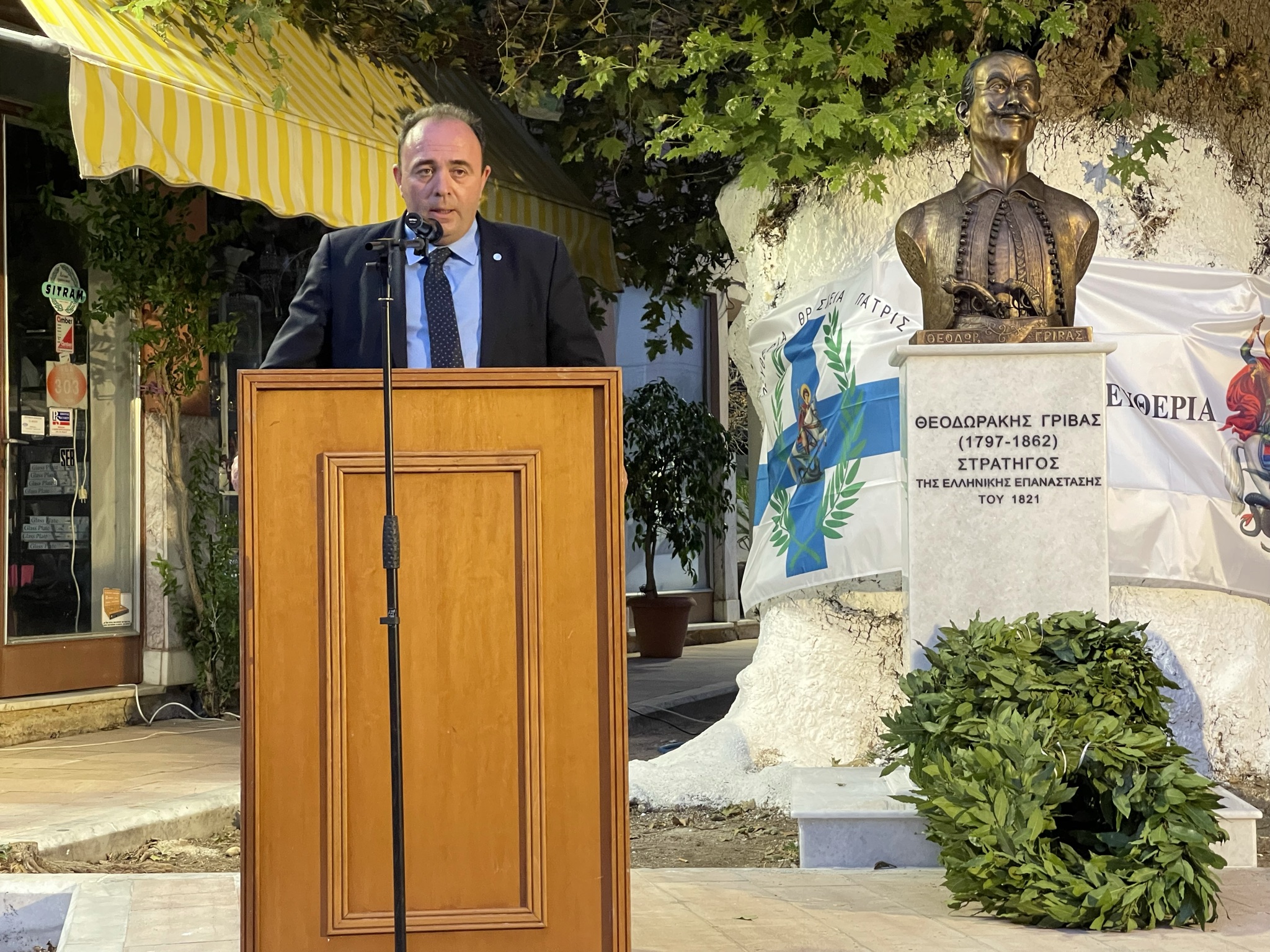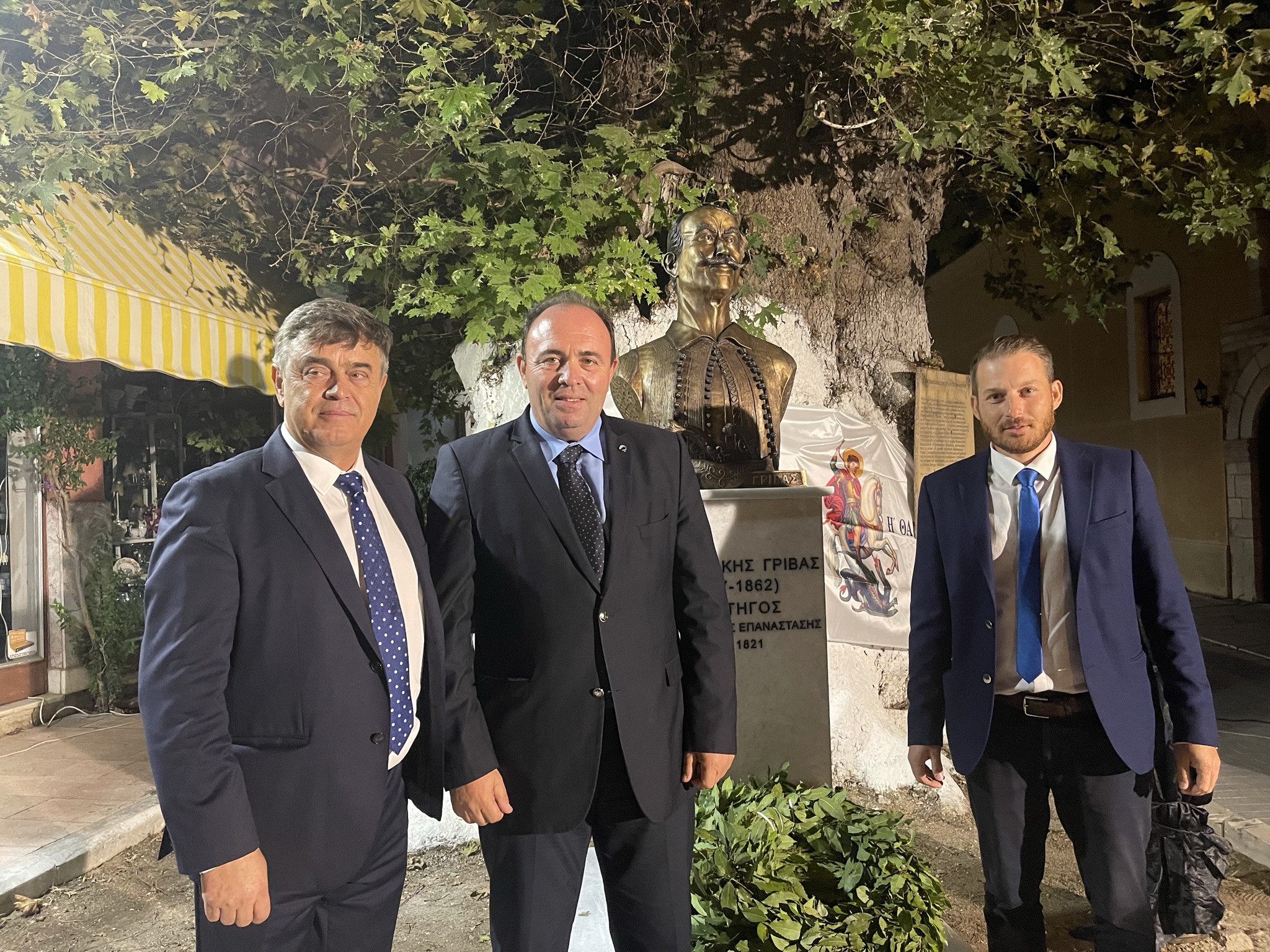 PLACE: VONITSA SQUARE, MUNICIPALITY OF AKTI VONITSA.
TIME: 01/10/2021